Norwegian Announces New Route to Rio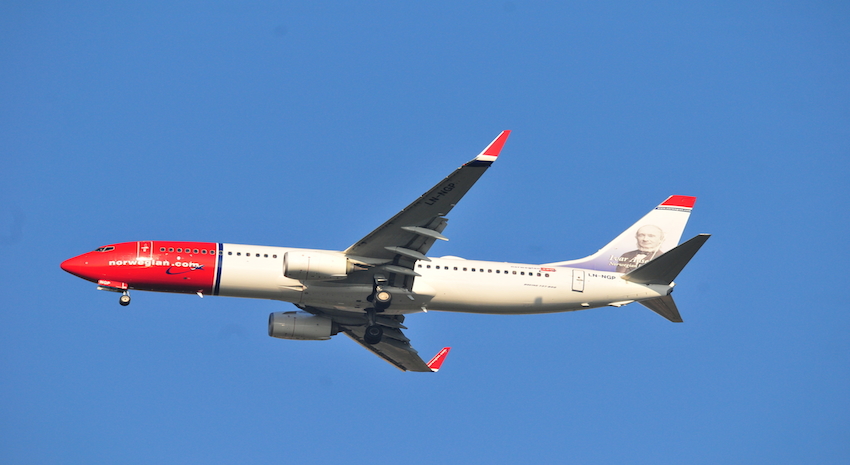 Photo: © Elkamilo | Dreamstime.com
- December 3, 2018
Norwegian announced a new, non-stop route between London (LGW) and Rio de Janeiro (GIG). The service starts March 31, 2019, with flights occurring four times weekly, Monday, Wednesday, Friday and Sunday. A brand-new Boeing 787-9 Dreamliner aircraft services the route.
"We're building on our expansive global network by launching our first flights to Brazil and making South America available to even more people. Our new Rio de Janeiro route breaks the monopoly on direct flights between the United Kingdom and Brazil as we're committed to lowering fares and making travel more affordable for all leisure and business travelers," said Bjørn Kjos, CEO, Norwegian.
The service expansion to South America follows Norwegian's existing service to Buenos Aires (EZE). Service to Buenos Aires increased from four weekly flights to daily service as of today, in response to customer demand.
"The start of operation of Norwegian in Brazil has everything to become a landmark in Brazilian tourism. The increase in connectivity with affordable services is fundamental for the country to increase the flow of travelers, generate employment and move the Brazilian economy," added Vinicius Lummertz, minister of tourism, Brazil.