However you want to spell it, Akko (Hebrew), Akka (Arabic) or Acre (English), this centuries-old Mediterranean port city in northern Israel represents the tumultuous history of the country possibly better than any other city in Israel.
Shaped by Romans, Ottomans, Crusaders, Mamelukes, Byzantines and the British, it is now home to a mixed population of Jews, Muslims and Christians. The Old City of Akko is a UNESCO World Heritage site and one of the oldest ports in the world.
Located in a restored stone building on a narrow alley in the Old City is Efendi Hotel. Situated a five-minute walk away, along narrow cobblestoned alleys, is the modern Uri Buri restaurant. Both venues are owned by Uri Jeremias, a 75-year-old Israeli celebrity chef who grew up just north of Akko, near the Lebanese border.
In the last 25 years, his modern Uri Buri fish restaurant, overlooking the sea, has become so popular among Israelis that many drive 1.5 hours or more from Tel Aviv and Jerusalem for lunch or dinner. Easily recognizable by both Israelis and international guests, his big white beard is a giveaway, and he is greeted with adoration and hugs by every guest.
Uri is known to say, "Every recipe I create has no more than eight ingredients," but it seems each menu item is distinct, in a good way, from anything else you would have eaten previously. An appetizer may be salmon panko wrapped in Nuri seaweed, reduced soy and pickled fennel, or octopus with fakus, arak and olive oil. A popular fish dish is the sea bass in cauldron, with coconut milk, chili and apples. Almost all the fresh fish and seafood on the menu is brought in by local fishing boats, often combined with Middle Eastern or Asian spices, and offered as full or half-portions, priced accordingly. "I like to give my guests the option," said the chef.
Desserts include Knafeh, an Arabic sweet dish with cheese, pistachio and kadaif strings, served with house-made rose ice cream. The wonderful wait staff and kitchen workers speak Arabic, Hebrew and English, as do many residents of the city.
Akko has been extensively excavated and conserved over the past 10 years, with renovations and rebuilding taking place across the Old City. While Akko is still not as developed for tourists as other ancient port cities such as Caesarea and Jaffa, it is more interesting to visit.
Uri Jeremias opened his 12-room Efendi Hotel, an Ottoman-era boutique property, in 2012, following an eight-year restoration process of the original buildings and the Byzantine- and Crusader-era wine cellar. The hotel also features wellness treatment rooms for singles or couples, as well as an original 400-year-old Turkish hammam, still in use.
Each guestroom is different; The restored motifs and frescos on some of the ceilings and the room furnishings are beautiful and aesthetically pleasing. Efendi holds one the highest levels of architectural preservation and restoration of any private building in Israel.
Most windows offer Mediterranean Sea views, while others look out over the mountains of the Western Galilee or the Old City. Guests can use the hotel's comfortable chairs and couches for relaxation, and an aperitivo is held on the rooftop each day at sunset.
Breakfast, served daily at the large, communal Knight's table, includes a large variety of special boutique cheeses, choice of eggs, omelets, local shakshuka, a variety of spices, breads and much more.
Double-occupancy rates at Efendi in mid-March start at $315, or $370 for the Royal Sea View room. Rates include breakfast. Dinner reservations are usually needed at Uri Buri. Most fish/seafood dinners are about $19 half-portion, $33 full.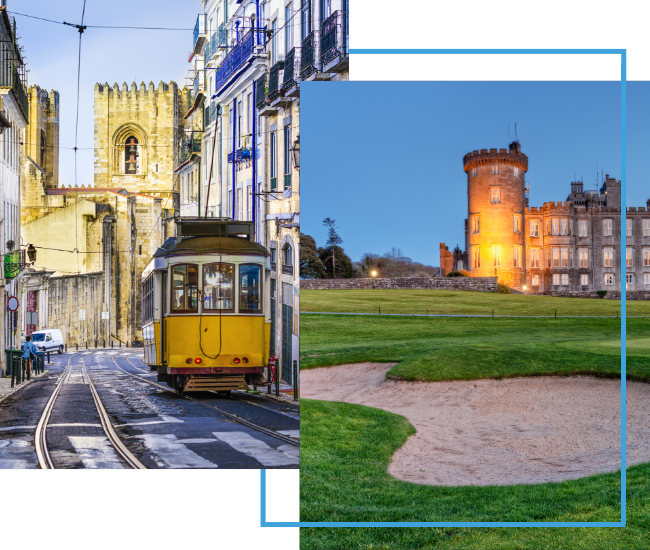 FX Excursions
FX Excursions offers the chance for once-in-a-lifetime experiences in destinations around the world.
Explore Excursions
While the 372-passenger Viking Polaris expedition ship, launched in September 2022, falls midway in size between Viking Cruises' intimate river cruise ships and large-scale ocean ships, it is operated with the same attention to detail and personalized service.
Sponsored Content
From the moment you step onboard Air Tahiti Nui's Tahitian Dreamliner, you will be transported to The Islands of Tahiti. The French Polynesian carrier considered every detail to awaken its passengers' senses, creating the feeling you are already on the Islands while 30,000 feet in the air.