Experts at InsureMyTrip reviewed Google search trends to find out which destinations U.S. travelers plan to visit once COVID-19 restrictions have lifted. Of the top 10 destinations, almost half were in the Caribbean.
The most-dreamed-about destination for U.S. travelers is the Maldives, at 18,100 searches during the stay-at-home order. The states with the highest contribution of searches for the Maldives were California, followed by Georgia, New York and Pennsylvania.
Greece was second on the list of most-dreamed-about destinations, especially in Texas, where a high concentration of searches was conducted. At No. 3 is Fiji, with 9,900 Google searches. Idaho and Arizona had the highest contribution of Fiji searches. Iceland, Switzerland, Ireland and Japan also rank in the top 20.
Learn more here.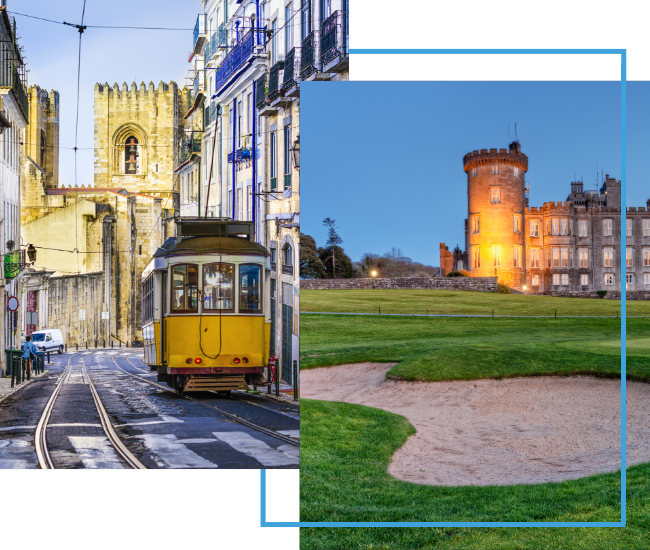 FX Excursions
FX Excursions offers the chance for once-in-a-lifetime experiences in destinations around the world.
Explore Excursions
Red Savannah launched a new series called In the Footsteps of…, which debuts itineraries of well-known figures, the first being Coco Chanel. As Chanel No. 5 celebrates its 102nd anniversary this year, the travel company invites fashion lovers, history enthusiasts and admirers of Coco Chanel to experience the new itinerary, In the Footsteps of Coco Chanel. The experience allows travelers to step into the remarkable life of one of most iconic figures in the fashion world.
Sponsored Content
The Global Business Travel Association (GBTA) believes business travel is a fundamental force for good and brings the industry together to connect, innovate and set new standards. With members from across the globe, GBTA engages the many voices of business travel to build a collective future, providing a platform for buyers and suppliers to come together, connect with peers, grow their network and shape the future of the industry.
Mazatlán, Mexico, has long been an attractive home destination for Canadian and American retirees, but, in recent years, young, digital nomads have also discovered the charms of this coastal city, finding inexpensive accommodations, beautiful weather and plenty of bandwidth for working remotely. The laid-back beach scene definitely eases the transition of relocating to Mexico's West Coast.