The Aix-Marseille Provence in southeastern France is a desirable destination year-round, but there is something special about the region in spring. Visit the Mucem's three locations, where collections explore Mediterranean civilizations. In the district of le Panier, the narrow brick streets lead to designer boutiques, artist's studios and cafés with views of the Mediterranean Sea.
In le Panier, village walls are decorated with murals and street art, and a number of noteworthy spots invite exploration. Among these are Place de Lenche; Maison Diamantée (Diamond House) with its paneled staircases and façade of pointy, diamond-shaped stones; the 18th-century Daviel Pavillon, once the location of a public guillotine; and the tower of the 11th-century Accoules church, rebuilt during the 13th century and housing a bell once used to summon the local town council to session.
Book a stay at the magnificent InterContinental Marseille Hotel-Dieu, a classified historic monument providing stunning views of the city. Along with a spacious spa, the property offers upscale luxury accommodations and multiple gourmet dining venues, including Alcyone and Brasserie Les Fenêtres.
While in Marseille, purchase some of the region's famous moisturizing Marseille soap, completely free from artificial coloring, perfumes and additives. The soap-city connection is nearly 700 years old — production reached almost 20,000 annual tons by 1660, with seven factories churning out blocks of the rich soap barely able to meet customers' demands. Today, three soap factories continue to operate in the area.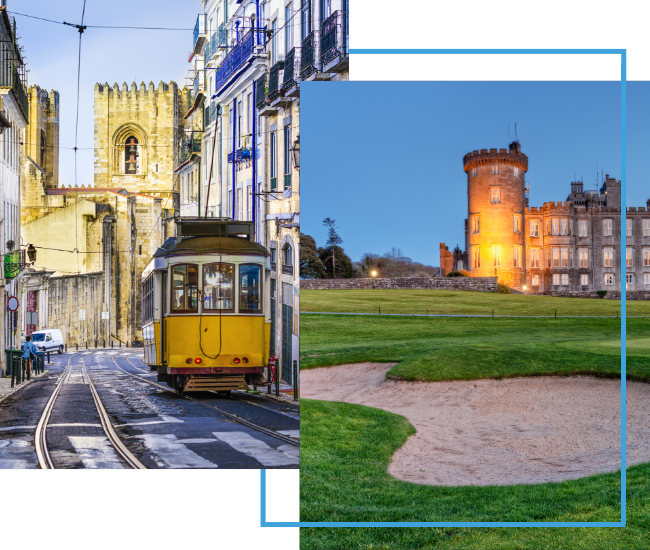 FX Excursions
FX Excursions offers the chance for once-in-a-lifetime experiences in destinations around the world.
Explore Excursions
While the 372-passenger Viking Polaris expedition ship, launched in September 2022, falls midway in size between Viking Cruises' intimate river cruise ships and large-scale ocean ships, it is operated with the same attention to detail and personalized service.
Sponsored Content
Learning more about our readers' travel habits and preferences ensures Global Traveler delivers the content you desire. As the travel industry has adapted and changed over the last few years, it's more important than ever to connect. To best meet your short- and long-term travel content needs, please help us!