Hawaiian Airlines Raises Checked Bag Fees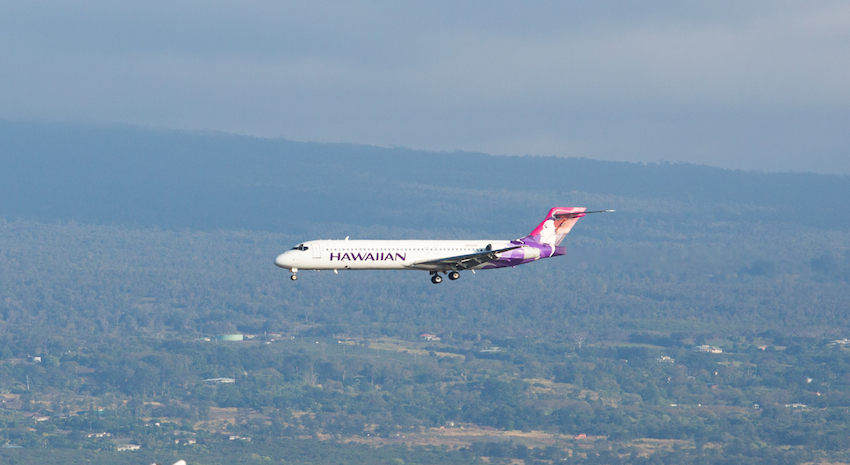 Photo: © Valentin Armianu | Dreamstime.com
- December 6, 2018
Hawaiian Airlines announced new pricing for first and second checked bags on flights between North America and Hawai'i. The changes apply to main cabin tickets purchased as of Nov. 12.
The price for a first checked bag is rising from $25 to $30 and the price for a second checked bag is rising from $35 to $40.
Checked bag fees for neighbor island flights remains unchanged, as do discounts and complimentary allowances for HawaiianMiles members. International travelers still receive two checked bags for no fee.
Additionally, Hawaiian Airlines World Elite MasterCard cardholders who purchase tickets on their card between Hawai'i and any of the airline's 12 North American gateway cities directly versus a third-party seller still receive one complimentary first checked bag.