Galataport Istanbul, a new cruise and lifestyle destination on the Bosphorus in Istanbul, welcomed its first ship, SeaDream II, on Oct. 1. Approximately 150 passengers and crew from Bulgaria Varna arrived at 10 a.m. for a two-day homeport operation before continuing to Bulgaria Burgaz.
"It is a momentous occasion as our Galataport Istanbul Cruise Port begins operation to welcome our first cruise passengers," said Figen Ayan, chief port officer, Galataport Istanbul. "We have dedicated ourselves to creating a welcoming, safe and remarkable visitor experience for all passengers in our world-class cruise facilities and to providing a wealth of lifestyle experiences for our guests to enjoy while staying in port. Characterized as a 'main port,' Galataport Istanbul will vitalize cruise ship tourism over a large area from the Mediterranean basin to the Black Sea."
Galataport is home to the world's first underground cruise ship terminal and can accommodate three ships and 15,000 passengers a day, including ships that can host up to 8,000 passengers and crew. A unique hatch system creates a temporary customs area while a ship is in port; the hatch system converts Istanbul's port into a promenade. When a ship departs, the coastline is left free.
"For several years our past guests have voiced their interest for SeaDream to return to Turkey," said Emilio R. Freeman, vice president, Itineraries & Destinations, SeaDream Yacht Club "As a result, our entire SeaDream team has been working for many months on arrival to Istanbul, one of the most popular ports of call in the Mediterranean. While it has been a very trying year for the restart of cruising, we give thanks to the partnership we have with Galataport Istanbul and, especially Figen Ayan who has greatly helped make this occasion a reality. We are thrilled to bring our cruise guests to this amazing cruise and lifestyle facility."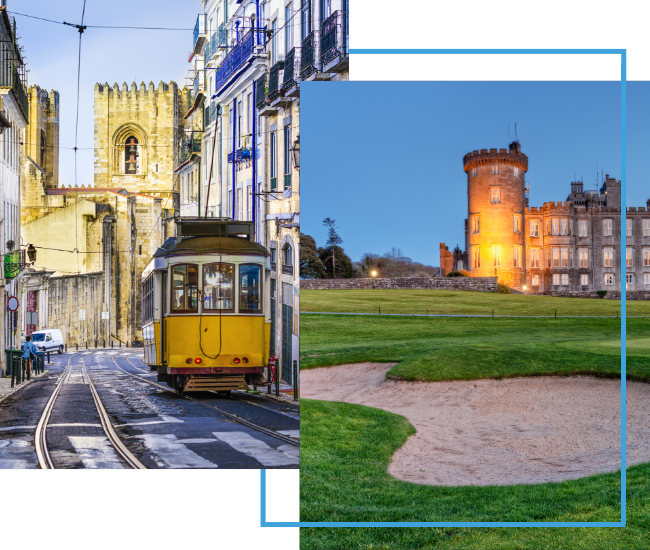 FX Excursions
FX Excursions offers the chance for once-in-a-lifetime experiences in destinations around the world.
Explore Excursions
As first-time restaurateurs, but with plenty of hospitality-related experience, Ria and Kevol (Kev) Graham were not entirely comfortable opening their first restaurant in the Brooklyn neighborhood of Williamsburg, where several upscale restaurants and 5-star hotel dining is just a block away. And to make matters worse, they opened in July 2020, when New York City was in the middle of the COVID-19 pandemic.
Sponsored Content
Filled with hidden treasures waiting to be discovered, Seoul invites travelers to unearth its many gems, and Seoul Tourism Organization is here to help travelers do just that. Through thoughtfully created initiatives like the Theme Tourism County Competition, Seoul Tourism Organization works closely with local districts to identify and showcase what makes each district unique and charming in all seasons.
In addition to intimate settings, smaller staff-to-passenger ratios, and personalized food and beverage options, river cruises have the advantage of providing a deeper dive into a region's culture, food and history. The Rhine, Rhône and Danube in Europe and the Mississippi River and St. Lawrence in North America have much to offer travelers with their itineraries, tying together beloved cities and lesser-known destinations along their routes.