Finding a beachfront Punta Cana all-inclusive resort for all ages can be daunting when you want to take home great memories with loved ones but also experience a sophisticated escape. Now, you can have both thanks to a new resort: Finest Punta Cana.
Set on a golden sand beach covered in palm trees, this upscale and modern resort welcomes you and the people you love the most for an ahead-of-the-curve all-inclusive retreat in the warm and tropical Dominican Republic.
With a promise of "Infinite Excellence, for You to Share," this all-ages resort ensures exclusivity for diverse kinds of vacations: a romantic getaway for adults only, a beautiful destination wedding escape, a sun and beach retreat with the kids … whatever you imagine, Finest Punta Cana has reimagined it. Upgrade your next Caribbean vacation and find out the top five things you need to know about the new Finest Punta Cana resort.
The resort is thoughtfully designed for both families and adults.
The resort layout is divided into two: the western half with the exclusive, adults-only Excellence Club areas and a gourmet selection of adults-only restaurants, and the eastern side with activities for all ages, plus the superior Finest Club areas for families.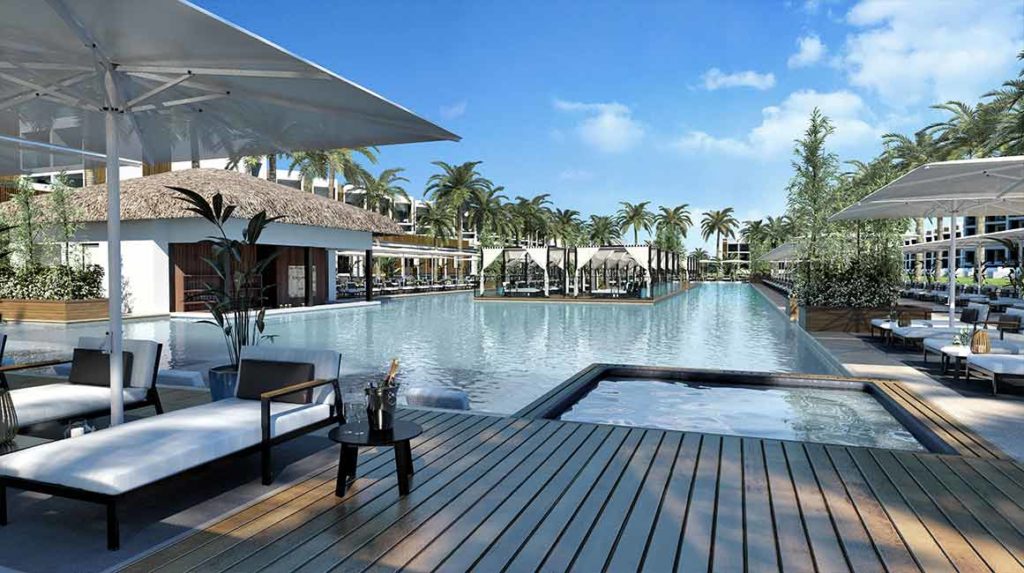 Finest Punta Cana has an endless array of delicious all-inclusive options for your inner foodie to indulge.
Whether you have a taste for Italian, Asian, French or Mexican cuisine, Finest Punta Cana has world-class chefs and enticing restaurant offerings, featuring dining for all ages (including supervised childcare at breakfast and dinner), plus a separate selection of adults-only restaurants.
Sleek design and stunning aesthetics make it tempting for the modern traveler.
Gorgeous gardens, stylish poolside lounging, a fun-filled Kids Club with two mini water parks, exclusive club-only areas for adults and an immense main pool area with splash areas for kids make this new Punta Cana resort a contemporary, styled treat for the eye. From the stunning lobby to every ravishing suite, Finest Punta Cana dazzles.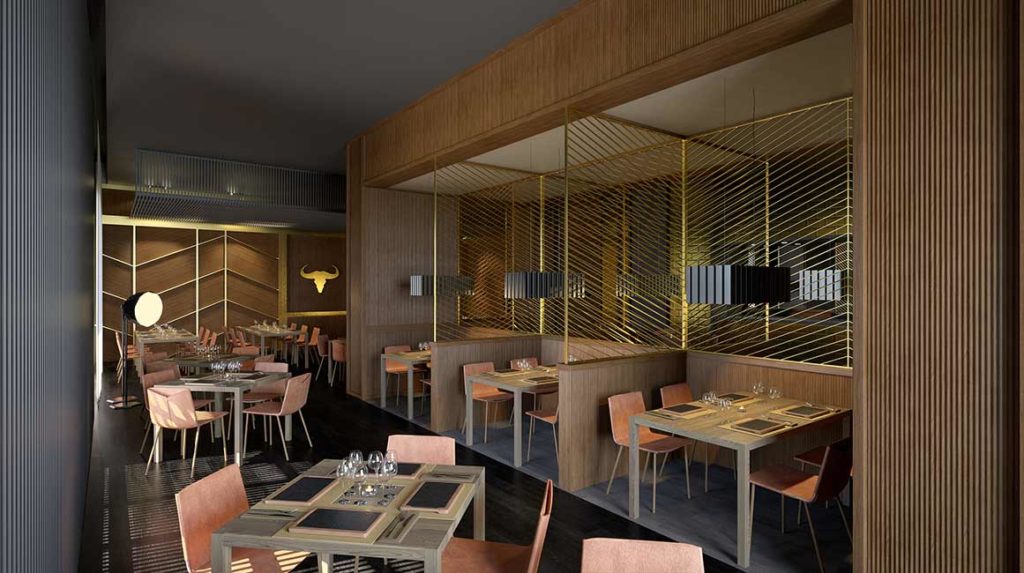 You will find a serene oasis for wellness and wellbeing.
Finest Punta Cana crafted ONE Spa as a serenity temple for travelers seeking a wellness getaway. With guided hydrotherapy rituals, calm-inducing therapies and even specially crafted treatments for kids and families, everyone is invited to immerse themselves in relaxation. Discover all the details about ONE Spa here.
All-suite accommodations provide a private hideaway for adults only or families.
After a beach day, slip away into your own retreat like the Finest Club Pool Family Suite with the kids or a romantic oasis in the Excellence Club Two-Story Rooftop Terrace Suite with Plunge Pool overlooking the Caribbean Sea. Each suite includes luxe amenities ,like a soothing Jacuzzi, double rain showers and an in-suite premium liquor selection.
With so much for adults, for kids and for any luxury traveler, Finest Punta Cana will enrapture you for an indulgent vacation experience, beginning September 2020.
FX Excursions
FX Excursions offers the chance for once-in-a-lifetime experiences in destinations around the world.
Over the last three–four weeks, Portugal made significant strides in slowly, but surely, reopening the country for travel. As of May 18, Portugal further loosened restrictions by ending the country's COVID-19 State of Emergency status while continuing social distancing.
Sponsored Content
According to the U.S. Small Business Administration's Office of Advocacy, small businesses create two-thirds of net new jobs and account for nearly 48 percent of the U.S. private sector workforce. And small- and medium-sized businesses outpace all other sectors as one of the fastest-growing in the United States. InterContinental® Hotels Group (IHG) goes above and beyond to create opportunities for this segment with its IHG® Business Edge program, voted Best Small- to Mid-Sized Business Program in Global Traveler's 2019 GT Tested Reader Survey awards.
United Airlines introduces United CleanPlus, a partnership with Clorox and the Cleveland Clinic. The company is committed to putting health and safety at the forefront of the entire customer experience, and hopes to deliver an industry-leading standard of cleanliness. This partnership brings together Clorox and some of the country's top medical experts from the Cleveland Clinic to help guide United Airlines' new cleaning, safety and social distancing protocols.
At FXExpress Publications, Inc., we can't wait to #ComeBacktoTravel, and we can't wait for the travel industry and others to #ComeBacktoGT. Join us over the next several weeks as we entice you with photos from some of the places we're most excited to visit. Take a visual journey through some of the Florida Keys' most breathtaking sights with us, just in time for the June 1 reopening.
Sponsored Content
United Airlines' environmentally friendly efforts lessen the impact on local U.S. communities.
A first of its kind in the region, The Department of Culture and Tourism – Abu Dhabi launched a safe and clean certification program. The program seeks to uplift and standardize cleanliness and hygiene levels across all businesses and organizations in the tourism sector, including hotels, malls and other attractions. DCT Abu Dhabi will offer certifications that ensure compliance of standardized hygiene levels, and the program will roll out in phases, with the first dedicated to hotels.
Sponsored Content
Finding a beachfront Punta Cana all-inclusive resort for all ages can be daunting when you want to take home great memories with loved ones but also experience a sophisticated escape. Now, you can have both thanks to a new resort: Finest Punta Cana.
Uniworld Boutique River Cruise Collection is celebrating the heroes. Travelers can nominate the unsung heroes in their lives for a chance to be selected for one of 25 complimentary, seven-night European river cruises for two through July 31.