Finding a beachfront Punta Cana all-inclusive resort for all ages can be daunting when you want to take home great memories with loved ones but also experience a sophisticated escape. Now, you can have both thanks to a new resort: Finest Punta Cana.
Set on a golden sand beach covered in palm trees, this upscale and modern resort welcomes you and the people you love the most for an ahead-of-the-curve all-inclusive retreat in the warm and tropical Dominican Republic.
With a promise of "Infinite Excellence, for You to Share," this all-ages resort ensures exclusivity for diverse kinds of vacations: a romantic getaway for adults only, a beautiful destination wedding escape, a sun and beach retreat with the kids … whatever you imagine, Finest Punta Cana has reimagined it. Upgrade your next Caribbean vacation and find out the top five things you need to know about the new Finest Punta Cana resort.
The resort is thoughtfully designed for both families and adults.
The resort layout is divided into two: the western half with the exclusive, adults-only Excellence Club areas and a gourmet selection of adults-only restaurants, and the eastern side with activities for all ages, plus the superior Finest Club areas for families.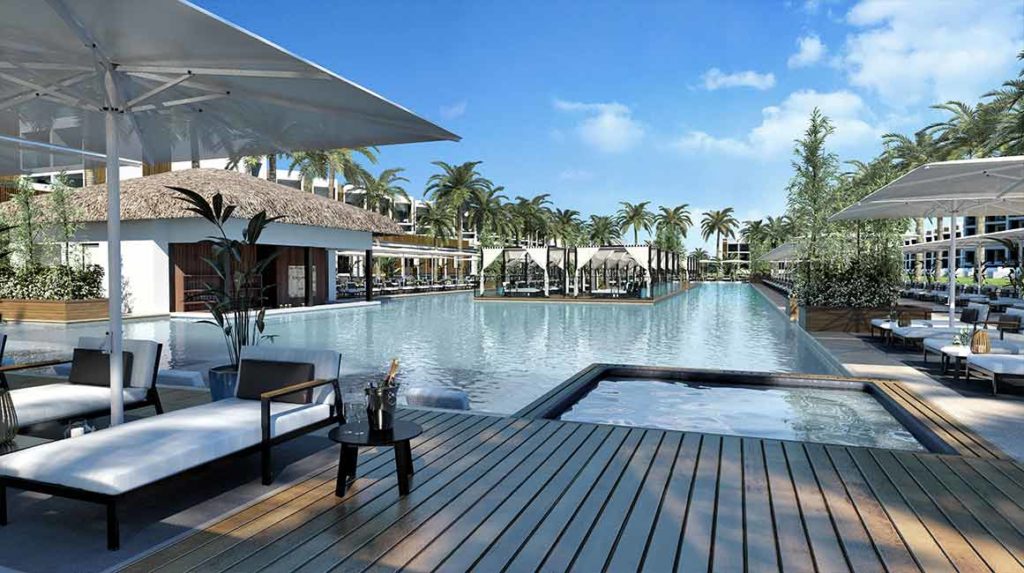 Finest Punta Cana has an endless array of delicious all-inclusive options for your inner foodie to indulge.
Whether you have a taste for Italian, Asian, French or Mexican cuisine, Finest Punta Cana has world-class chefs and enticing restaurant offerings, featuring dining for all ages (including supervised childcare at breakfast and dinner), plus a separate selection of adults-only restaurants.
Sleek design and stunning aesthetics make it tempting for the modern traveler.
Gorgeous gardens, stylish poolside lounging, a fun-filled Kids Club with two mini water parks, exclusive club-only areas for adults and an immense main pool area with splash areas for kids make this new Punta Cana resort a contemporary, styled treat for the eye. From the stunning lobby to every ravishing suite, Finest Punta Cana dazzles.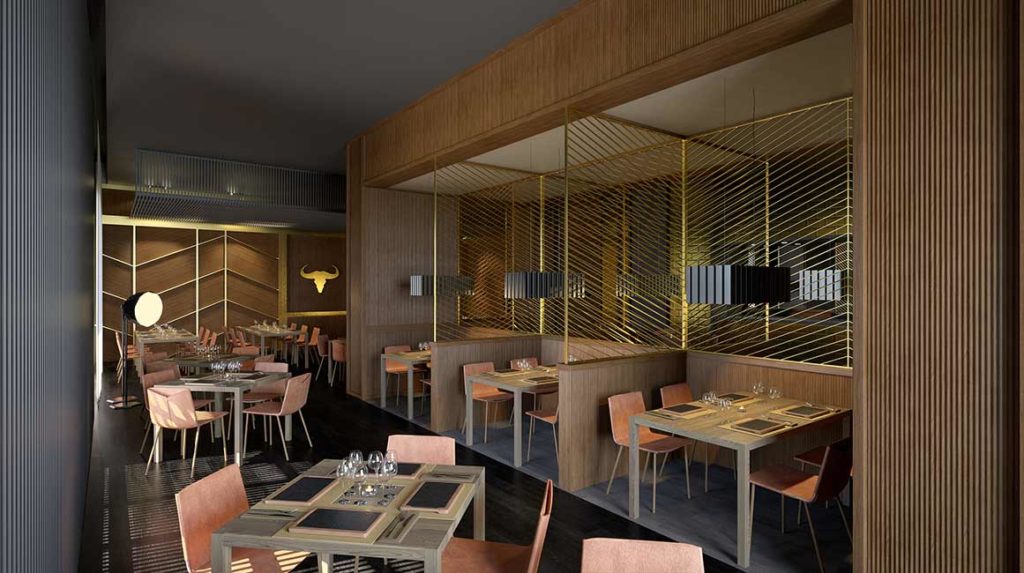 You will find a serene oasis for wellness and wellbeing.
Finest Punta Cana crafted ONE Spa as a serenity temple for travelers seeking a wellness getaway. With guided hydrotherapy rituals, calm-inducing therapies and even specially crafted treatments for kids and families, everyone is invited to immerse themselves in relaxation. Discover all the details about ONE Spa here.
All-suite accommodations provide a private hideaway for adults only or families.
After a beach day, slip away into your own retreat like the Finest Club Pool Family Suite with the kids or a romantic oasis in the Excellence Club Two-Story Rooftop Terrace Suite with Plunge Pool overlooking the Caribbean Sea. Each suite includes luxe amenities ,like a soothing Jacuzzi, double rain showers and an in-suite premium liquor selection.
With so much for adults, for kids and for any luxury traveler, Finest Punta Cana will enrapture you for an indulgent vacation experience, beginning September 2020.
FX Excursions
FX Excursions offers the chance for once-in-a-lifetime experiences in destinations around the world.
The Hamilton Hotel, located steps from the White House, was the perfect place for a relaxing weekend getaway. Upon arrival, the staff was extremely friendly and helpful with a quick check-in process. The lobby was immaculate with shining marble flooring, velvet couches and an arched ceiling design that brought a sense of sophistication. For added security, the elevators are only accessible to those who have a key card to a guestroom.
Luxury destinations around the country partnered with Bryte to introduce The Restorative Bed and enhanced sleep programming at their hotels. The revolutionary, AI-powered Restorative Bed uses real-time technology to intuitively adjust based on the individual's needs and preferences. An embedded sensory network detects biometrics, like heart rate and breathing patterns, when a sleeper enters the first stage of sleep, triggering cooling features and lulling sleepers into deep sleep. Computer-controlled air cushions alleviate pressure points, and the technology also leads sleepers naturally out of sleep.