Israeli airline EL AL added a new in-flight WiFi service from Viasat. The first flight with the service took place last month, between Tel Aviv (TLV) and Paris (CDG).
The airline says that 15 Boeing 787 and 737 planes now are equipped with inflight WiFi. EL AL expects to connect the majority of its fleet by 2020.
The new service has three packages:
Basic – Enabling passengers to use instant messaging applications and access emails. This package is free on international flights between Europe and North America, during an initial launch period until the fourth quarter of 2018.
Social – Allowing the streaming of short videos up to three minutes in length, and costing $9.99 per flight, with discounted rates for Matmid frequent Ffyers and Flycard holders.
Business – Allowing the streaming of movies and music, as well as VPN access, costing $23 per flight, again with discounted rates for Matmid frequent flyers and Flycard holders.
"Israeli passengers want to keep up-to-date and connected in real-time even when in the air. We invested in the most advanced in-flight WiFi product from Viasat so that we could best respond to our customers' interests, from surfing sites, connecting to emails, using apps, viewing social-media networks, listening to music and streaming movies and live sports during flights. EL AL chose Viasat's in-flight WiFi system because they had the most advanced product," said Nimrod Borovitz, director, strategy and business development, EL AL Israel Airlines.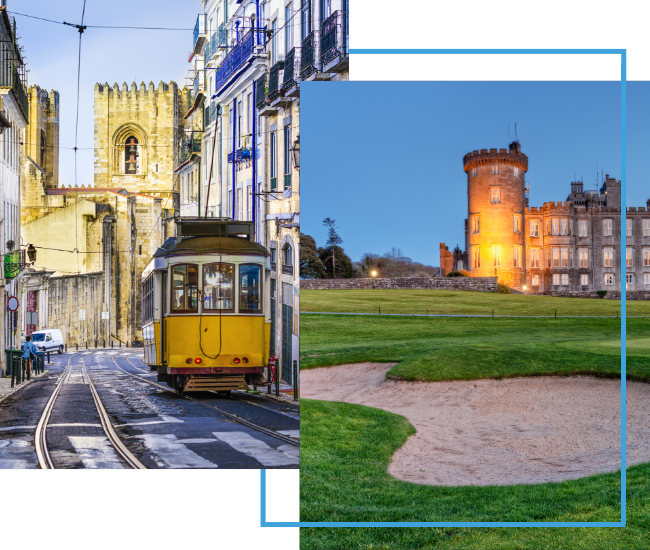 FX Excursions
FX Excursions offers the chance for once-in-a-lifetime experiences in destinations around the world.
Explore Excursions
Pleasant weather, autumn foliage and vibrant flowers are among the many delights awaiting nature lovers at botanical gardens and arboretums across the United States. However, some of these green spaces take on additional color this month and through Halloween when enterprising gardeners, landscape architects, management and other creative minds cast a spell with themed environments running the gamut from spooky to utterly bewitching.
Sponsored Content
Exclusive Sailing with Global Traveler
For travelers who love all things autumn, Crystal Springs Resort, New York City's closest destination resort, features special offers and experiences to meet the demands of everyone's fall bucket list. Located only 80 minutes outside New York City in Sussex County, New Jersey, Crystal Springs Resort offers a quick getaway to enjoy fall foliage. Are any of these new offers or experiences on your bucket list?