The Denver City Council approved United Airlines' request to add 24 more gates at Denver International Airport. The carrier is looking to increase its presence and number of flights at the hub.
United has been increasing its presence in Denver over the past five years, adding more than 100 flights into and out of the airport. In the next five years, the airline plans to double that, making its total number of daily flights 700 by 2025.
"These additional gates will take the starring role Denver plays in our growth strategy to a new level," said Oscar Munoz, CEO, United Airlines. "It will mean more seats, more connections and more destinations as Denver continues to extend the global reach of its businesses and communities. This growth complements the investments we make in key infrastructure, such as the Western Hemisphere's largest flight training center at DEN, and in local communities."
As United's flights grow, so will its workforce in Denver. It currently employs around 7,000 people and is expected to grow by as many as 1,000.
"United Airlines is a vital partner for Denver International Airport, and we're proud they are continuing to invest and grow right here in Denver," said Mayor Michael B. Hancock. "As United increases daily flights and continues to add new routes, they are creating economic opportunities that benefit our entire community."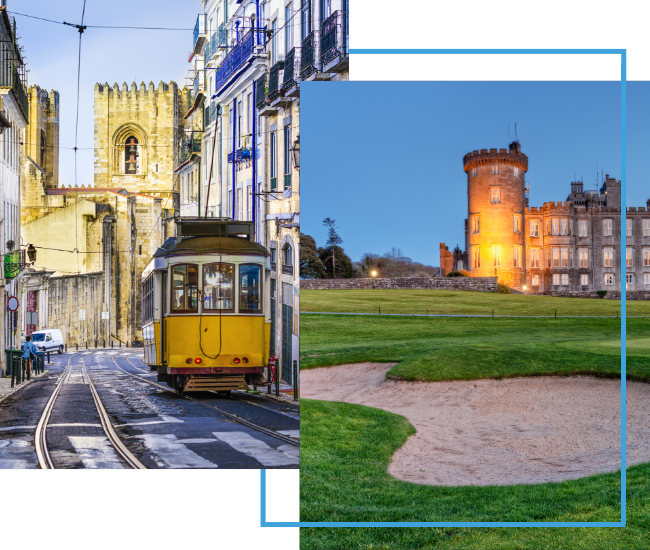 FX Excursions
FX Excursions offers the chance for once-in-a-lifetime experiences in destinations around the world.
Explore Excursions
Red Savannah launched a new series called In the Footsteps of…, which debuts itineraries of well-known figures, the first being Coco Chanel. As Chanel No. 5 celebrates its 102nd anniversary this year, the travel company invites fashion lovers, history enthusiasts and admirers of Coco Chanel to experience the new itinerary, In the Footsteps of Coco Chanel. The experience allows travelers to step into the remarkable life of one of most iconic figures in the fashion world.
Sponsored Content
Exclusive Sailing with Global Traveler
Mazatlán, Mexico, has long been an attractive home destination for Canadian and American retirees, but, in recent years, young, digital nomads have also discovered the charms of this coastal city, finding inexpensive accommodations, beautiful weather and plenty of bandwidth for working remotely. The laid-back beach scene definitely eases the transition of relocating to Mexico's West Coast.