Cruise Ships Harness Dead Fish for Power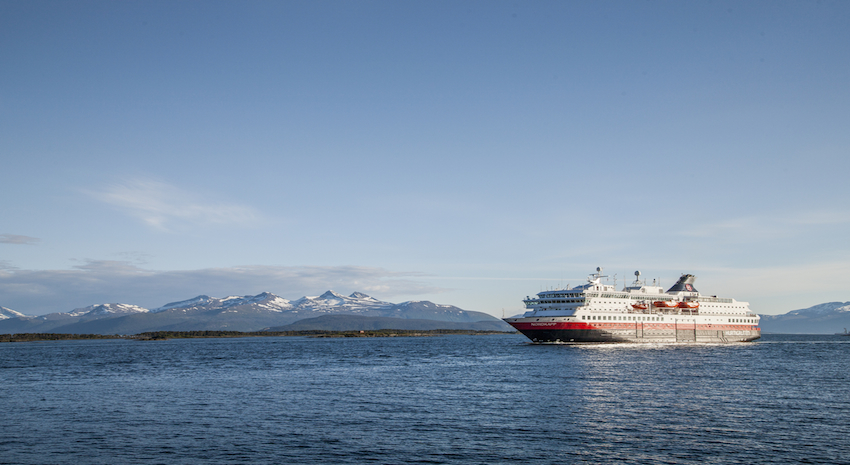 Photo: © Wimseyed | Dreamstime.com
- November 29, 2018
Hurtigruten, the world's largest expedition cruise operator and world's greenest cruise company, announced plans to harness fishery remains and other organic waste for power. The liquefied biogas is fossil-free, renewable gas produced from dead fish and other waste. Renewable biogas is the eco-friendliest fuel currently available.
"While competitors are running on cheap and polluting heavy fuel oil, our ships will literally be powered by nature. Biogas is the greenest fuel in shipping and will be a huge advantage for the environment. We would love other cruise companies to follow," said Daniel Skjeldam, CEO, Hurtigruten.
The cruise line intends to operate at least six of its ships using biogas and battery packs by 2021. Three hybrid electric-powered expedition cruise ships are currently under construction in Norway, for delivery in 2019, 2020 and 2021.
"This is just the beginning. Hurtigruten is the world's largest expedition cruise line, and that comes with a responsibility. Sustainability will be a key driver for the new era of shipping and the travel industry. Hurtigruten's unmatched investments in green technology and innovation set a new standard for the whole industry to follow. Our ultimate goal is to operate our ships completely emission-free," Skjeldam added.