British Airways Retires Boeing 767 Aircraft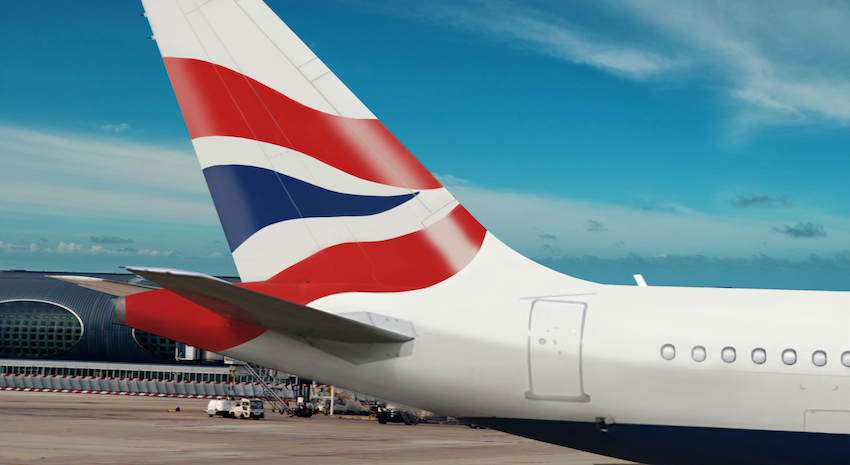 Photo: © Banol2007 | Dreamstime.com
- December 7, 2018
British Airways retired its last two Boeing 767 aircraft as of Nov. 26. The aircraft joined British Airways' fleet in 1990 and flew more than 425,000 commercial flights.
The aircraft are replaced by more Boeing 787 Dreamliners. British Airways currently operates 30 Boeing 787 Dreamliner aircraft. The newest members of its fleet are 40 percent quieter and use 20 percent less fuel than the competition.
Later in the year, British Airways also welcomes its first Airbus A350 aircraft.
"The 767 has been a brilliant part of our fleet, flying some of our most popular routes and giving customers what was an industry-leading service in its time. It's fitting that as the final 767 leaves the fleet, we take our 30th delivery of another industry-leading aircraft, the 787, which offers customers an exceptional experience in the skies," said Captain Al Bridger, director of flight operations, British Airways.