The latest airline startup from JetBlue founder David Neeleman officially received a name and is preparing for operations later this year.
Breeze Airways, previously known as Moxy, hopes to operate flights by the end of 2020, out of Salt Lake City. It is currently applying for its airline operating certificate  with the U.S. Department of Transportation and the Federal Aviation Administration.
Neeleman is known for starting four other airlines, including WestJet and JetBlue, among others. To start, Breeze is targeting mid-sized U.S. city pairs that have no current non-stop service.
"Breeze will fly non-stop service between places currently without meaningful or affordable service," said Neeleman. "20 years ago, we brought humanity back to the airline industry with JetBlue. Today, we're excited to introduce plans for 'the World's Nicest Airline'."
The airline's own aircraft, 60 new Airbus A220-300 are set to be delivered April 2021. To start, Breeze is using 30 leased Embraer 195 aircraft from Azul.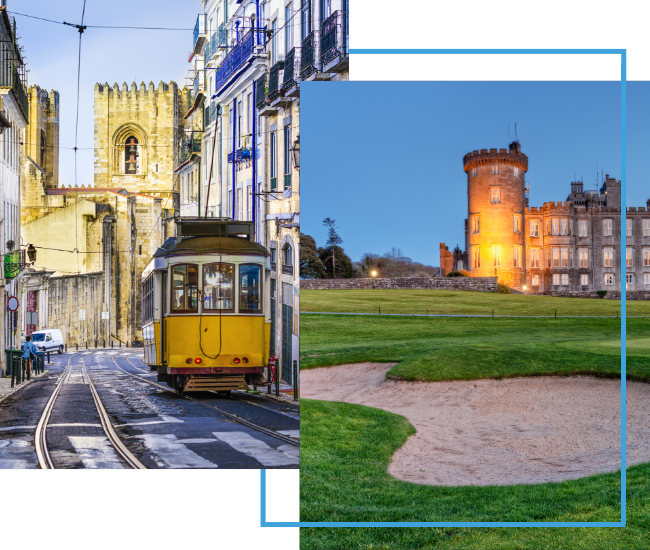 FX Excursions
FX Excursions offers the chance for once-in-a-lifetime experiences in destinations around the world.
Explore Excursions
Pleasant weather, autumn foliage and vibrant flowers are among the many delights awaiting nature lovers at botanical gardens and arboretums across the United States. However, some of these green spaces take on additional color this month and through Halloween when enterprising gardeners, landscape architects, management and other creative minds cast a spell with themed environments running the gamut from spooky to utterly bewitching.
Sponsored Content
In an increasingly digital and interconnected world, the Global Business Travel Association (GBTA) Convention remains an indispensable platform for business travel industry professionals seeking to make the most of the power of face-to-face connections. Taking place August 13–15 in Dallas, the 2023 GBTA Convention provides the unique opportunity for professionals and companies to join visionaries, thought leaders and industry experts for meaningful networking, cutting-edge insights and inspiring innovation.
For travelers who love all things autumn, Crystal Springs Resort, New York City's closest destination resort, features special offers and experiences to meet the demands of everyone's fall bucket list. Located only 80 minutes outside New York City in Sussex County, New Jersey, Crystal Springs Resort offers a quick getaway to enjoy fall foliage. Are any of these new offers or experiences on your bucket list?