One of my favorite times to go to the beach, believe it or not, is not during summer but during winter, when you need to bundle up a little bit and when the wind and waves howl. Of course, there are far fewer people on the beach, but with the wind and ocean moving you can't help but feel the fresh salt air as it pushes you along.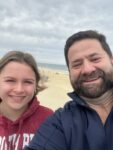 My daughter and I went to visit with my wife's grandmother and two of her great aunts, who live in Long Branch, New Jersey. Between visits, despite my teenage daughter's objections, we had a few minutes to walk on the beach. Great Aunt Betty has a condo at Pier Village which are, according to the Long Branch website, cutting-edge residential beachside condos. Her condo is above Pier Village shops. This is a higher-end beach town where the boardwalk is actually paved concrete and bricks. There is a nightclub right on the beach. Oftentimes when we are there during the summer months, there are street vendors and live music. But on this particular winter day it was relatively quiet. There were still plenty of people out and about, and a lack of parking spaces, as we had to circle the block a couple of times to find a parking spot, proved it.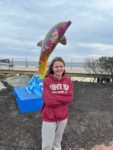 As we walked on the beach, there were plenty of people walking, bundled up as we were. Dogs were able to get off their leashes and run while kicking up the sand. I, along with the dogs, chased the seagulls as I embarrassed my daughter, of course! One of my favorite areas of any beach is where the ocean hits a pile of rocks. There is a huge mound of black rocks on this particular beach, where I spent some time climbing before my daughter decided it was time to go.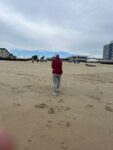 Although it may not have been as much fun for my daughter, the beach during the winter is one of my favorite places to be. I highly recommend taking a walk on the beach, not just during the summer months but during winter, when you can get invigorated by the ocean and wind.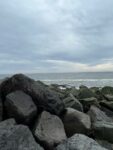 — Eli R. Shapiro, director of sales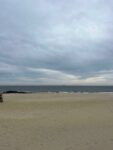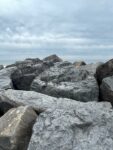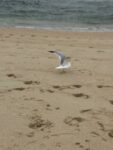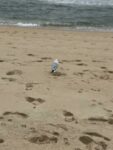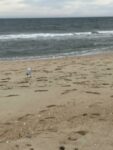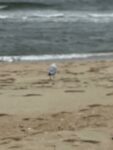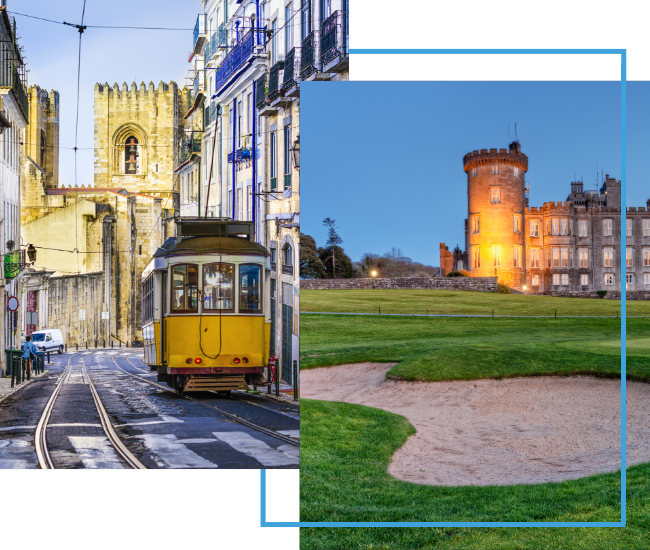 FX Excursions
FX Excursions offers the chance for once-in-a-lifetime experiences in destinations around the world.
Explore Excursions
There is something magical about sipping a glass of local wine while watching the sun slip into the Aegean Sea as the afterglow tinges traditional, white-washed Cycladic houses with glorious shades of rose, purple and gold. Ancient Greeks believed Helios, the Sun God, caused sunsets by driving his fiery chariot into the sea. Standing at water's edge in Mykonos, watching the sky slowly turn from purple to inky black, you almost believe it.
Sponsored Content
The Global Business Travel Association (GBTA) believes business travel is a fundamental force for good and brings the industry together to connect, innovate and set new standards. With members from across the globe, GBTA engages the many voices of business travel to build a collective future, providing a platform for buyers and suppliers to come together, connect with peers, grow their network and shape the future of the industry.
The prospect of a post-visit treasure hunting session inside the shops of landmark museums such as the Louvre in Paris, the Uffizi Gallery in Florence and The British Museum in London can be irresistible. However, some of Europe's smaller and more unusual museums boast retail spaces with a surprising "wow" factor, often as well-curated as the galleries.