I have been with FXExpress Publications, Inc. for four months now, and I went to my first awards event that we hosted this past week, the Wherever Awards. All I can say is, "Wow!" I had the opportunity to spend time with other members of the FXExpress team. Learning from them and getting to know them better was a treat in itself. The care, the detail, the passion that come from each member of the team were amazing.
In the weeks leading up to the Wherever Awards, held at Kimpton Hotel Monaco Washington DC, I saw the team plan, organize, shop and reach out to the award winners and attendees. I saw everyone work as a united front to make sure both acceptees and attendees experienced a wonderful evening full of music, entertainment, food and, of course, a presentation of the awards.
The day before was spent watching and participating as the team orchestrated who was going to do what, where each of us was going to help, what each member was going to do, how each was going to make sure everyone had a great experience, etc. I have been to many corporate events and have helped plan events like this, but I have to say, it was a pleasure to see how seamlessly everything went off.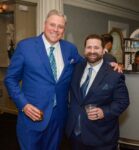 It seemed to me fun was had by all. It was a real treat to talk to clients, celebrate their wins and learn from them, getting to know them on a personal basis, have a drink and break bread with them. Having an opportunity to meet so many wonderful members of the travel industry was a great experience.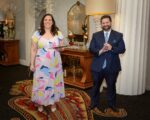 I learned there are common threads, whether from Greece or Washington, D.C. The care and logistics in making sure a guest has the experience that was truly intended during their stay or travel was all about care and attention to detail. I definitely have a new appreciation for the hospitality industry and the transportation industry. The pride they take in who they represent is amazing.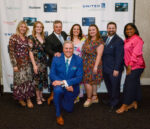 I look forward to our next event and to continuing to work with and meet more of our clients as my tenure at FXExpress continues to grow and thrive. If I can help in any way, whether you are a reader or client, please feel free to reach out. I look forward to getting to know you better.
— Eli R. Shapiro, director of sales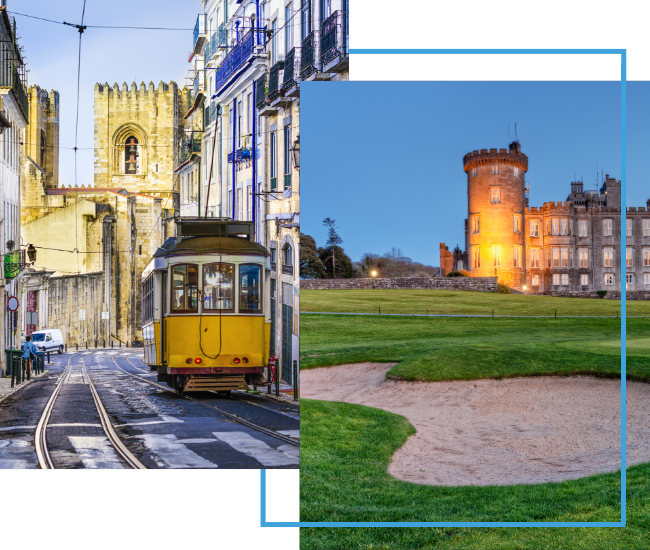 FX Excursions
FX Excursions offers the chance for once-in-a-lifetime experiences in destinations around the world.
Explore Excursions
There is something magical about sipping a glass of local wine while watching the sun slip into the Aegean Sea as the afterglow tinges traditional, white-washed Cycladic houses with glorious shades of rose, purple and gold. Ancient Greeks believed Helios, the Sun God, caused sunsets by driving his fiery chariot into the sea. Standing at water's edge in Mykonos, watching the sky slowly turn from purple to inky black, you almost believe it.
Sponsored Content
The Global Business Travel Association (GBTA) believes business travel is a fundamental force for good and brings the industry together to connect, innovate and set new standards. With members from across the globe, GBTA engages the many voices of business travel to build a collective future, providing a platform for buyers and suppliers to come together, connect with peers, grow their network and shape the future of the industry.
The prospect of a post-visit treasure hunting session inside the shops of landmark museums such as the Louvre in Paris, the Uffizi Gallery in Florence and The British Museum in London can be irresistible. However, some of Europe's smaller and more unusual museums boast retail spaces with a surprising "wow" factor, often as well-curated as the galleries.