Yesterday as I was scrolling through my pictures, planning on posting something on Facebook for National Daughters Day, I was reminded how many great trips we've taken with our daughters. And while I love the one-on-one time I share with my husband on our solo excursions, those family sojourns can't be beat for the fun and special memories they provide. Our trips started out modestly enough when the girls were small . . . mostly car trips to visit family or attend a wedding or special event. As they got older, our horizons literally expanded, and to this day (if not for this year) we continue to plan trips that now include them, their spouses and children.
One memorable car trip took us on a circuit through Yellowstone, Grand Teton and Glacier national parks. It occurred not long after Dances with Wolves was released, and we all acquired nicknames along that theme; mine was (and continues to be) Stands with a Camera — "Mom" is always documenting our journeys. Another took us to the Midwest on a college visitation trip, resulting in both girls ultimately attending and graduating from schools far from home. Another road trip involved just me and younger daughter, Jenny, as we moved her back to Oregon after her graduation from Loyola University in Chicago. She did some research, resulting in a few quirky side trips to roadside attractions to break up the interstate travel. We visited a huge old cottonwood Tree in the Middle of the Road outside of Brayton, Iowa,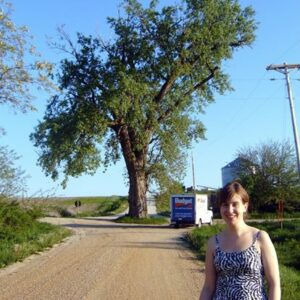 and the Ames Monument in Buford, Wyoming, a 60-foot-tall granite pyramid marking the highest point of the original transcontinental railroad and memorializing the brothers who helped finance the Union Pacific Railroad.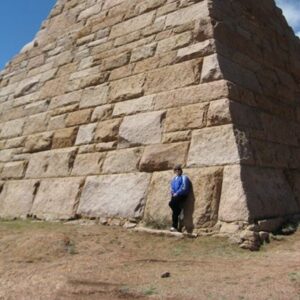 We made an obligatory stop, too, to visit Shoshone Falls in Twin Falls, Idaho, Jenny's birthplace.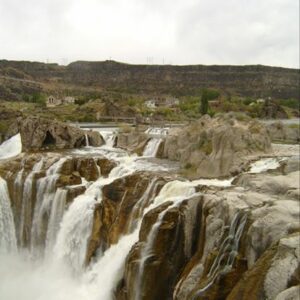 Those college years led to both girls developing a serious travel bug during time each spent in a study abroad program and also resulted in our first major international trip as a family. We joined Sarah in London during our spring break week in 2004, visiting cathedrals and castles as we journeyed north to Nottingham, York and, ultimately, Edinburgh. The following year Jenny convinced me to be a chaperone on a church youth group trip to World Youth Day in Cologne, Germany.
Once the girls were in college, it became more challenging to travel together as a family, but we manage to plan excursions together, whether regionally or internationally, every year. Sometimes it's just two of us, as when Jenny and I enjoyed a Mother's Day trip to Victoria, British Columbia, several years ago,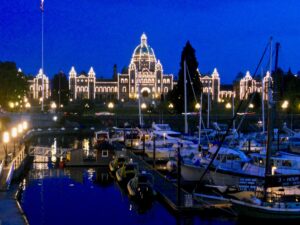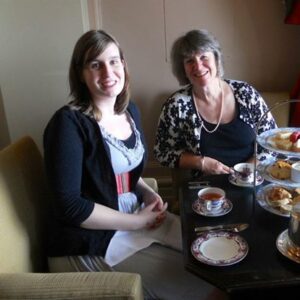 or when Sarah and I visited the redwoods in Northern California.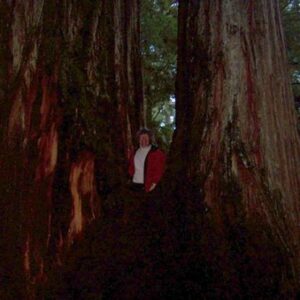 We've spent time together at Crater Lake National Park,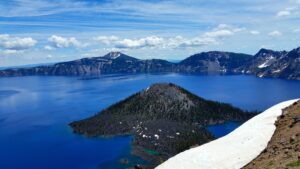 combed the Oregon beaches and hiked Silver Falls State Park.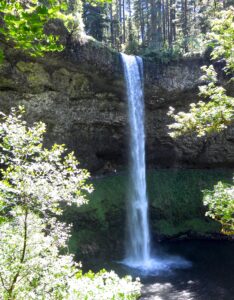 Every now and then we've embarked on grand trips, such as a Mediterranean cruise in 2011 to mark a special anniversary and my husband's retirement. We visited Athens,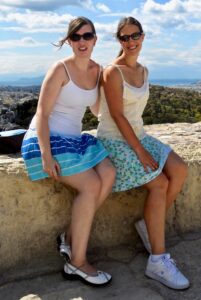 Olympia,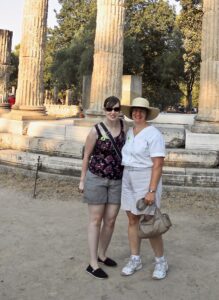 the Greek Isles,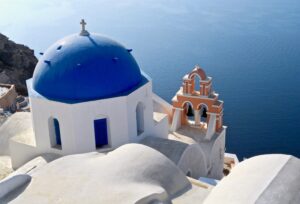 Ephesus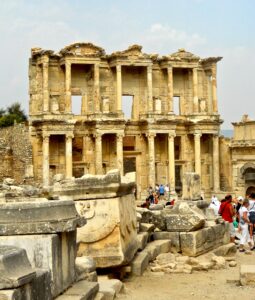 and Rome; and enjoyed karaoke and trivia games, fine dining and dancing on the ship as we cruised past ancient coastlines and smoldering volcanos.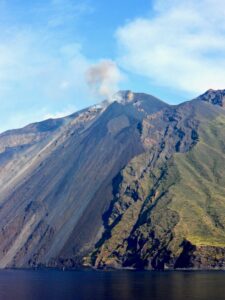 Another trip took us to Maui, Hawai'i, for nearly two weeks, where extensive research and planning by the younger members of our party ensured we snorkeled, visited distilleries and glass blowers, drove the Road to Hana and experienced a magical sunset and stargazing at the top of Haleakalā.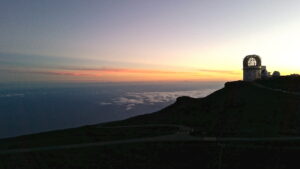 Yes, traveling with our daughters has been a most rewarding and delightful experience, and I look forward to future travels with them and their children. We began by introducing them to the world, and now they are doing the same for us . . . and their kids.
— Patty Vanikiotis, associate editor/copy editor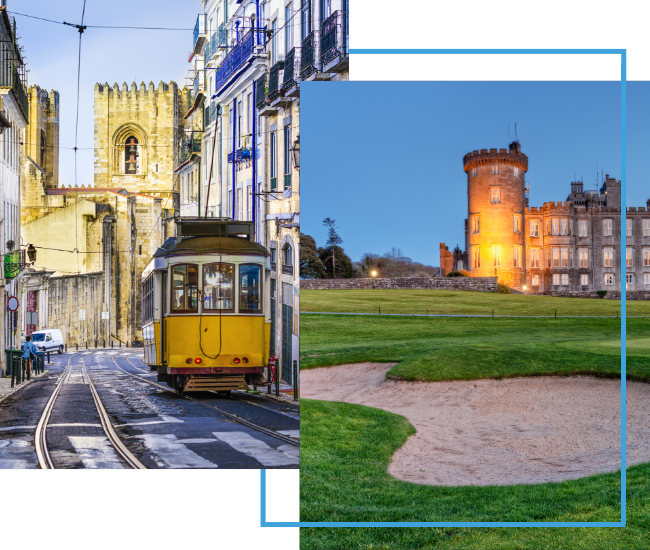 FX Excursions
FX Excursions offers the chance for once-in-a-lifetime experiences in destinations around the world.
Explore Excursions
Red Savannah launched a new series called In the Footsteps of…, which debuts itineraries of well-known figures, the first being Coco Chanel. As Chanel No. 5 celebrates its 102nd anniversary this year, the travel company invites fashion lovers, history enthusiasts and admirers of Coco Chanel to experience the new itinerary, In the Footsteps of Coco Chanel. The experience allows travelers to step into the remarkable life of one of most iconic figures in the fashion world.
Sponsored Content
Learning more about our readers' travel habits and preferences ensures Global Traveler delivers the content you desire. As the travel industry has adapted and changed over the last few years, it's more important than ever to connect. To best meet your short- and long-term travel content needs, please help us!
Mazatlán, Mexico, has long been an attractive home destination for Canadian and American retirees, but, in recent years, young, digital nomads have also discovered the charms of this coastal city, finding inexpensive accommodations, beautiful weather and plenty of bandwidth for working remotely. The laid-back beach scene definitely eases the transition of relocating to Mexico's West Coast.