The Museum of Illusions started in Zagreb, Croatia, in 2015. Growing in popularity, it expanded to more than 20 cities worldwide including Toronto, New York, Dallas and now Chicago. The Museum of Illusions officially opened in Chicago yesterday, but I had a private tour Thursday thanks to marketing and sales director Stacy Stec.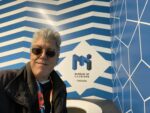 Located in the heart of downtown Chicago, the Museum of Illusions houses more than 80 exhibits. Billed as "edutainment," it is designed to "tease the senses and challenge the mind." It certainly accomplishes both. You will learn and have fun doing so.  It is interactive, immersive and highly intriguing. Nothing is as it seems, and that is the fun of it.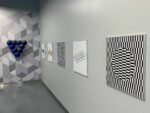 The walls feature many depictions of optical illusions, that challenge your mind and eyes. My mind raced with questions. Which line is longer? How is that possible? Where did that go? What color is that? Some answers can be determined, but some are unanswerable. All are fun, though.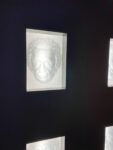 There are also many larger exhibits. The Vortex Tunnel challenges your ability to simply walk while the room spins vertically around you. The Kaleidoscope Exhibit is an unusual visual treat and a great place for a selfie. There is a Wall of three-dimensional Albert Einstein busts which follow you as you move. There's also the Rotated Room, the Anti-Gravity Room, the Ames Room, the Head on a Platter station and several other exhibits to stimulate your senses. The staff is most helpful in explaining the illusions and giving tips to get the maximum effect.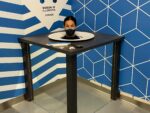 In addition to the optical illusions being mind-boggling, they are also fantastic spots for photos. From fun to baffling to beautiful, the exhibits call for photo ops. The staff is always there to give pointers on the best angle to really capture the exhibits.
The Museum of Illusions is a fun place for people of all ages. It's a perfect place for play but also to challenge your cognitive, problem-solving and memory skills. It was like a school science project gone wild. I had a fantastic time as Stacy guided me through the exhibits but also on my own, as I matched my eyes and brain against the challenges throughout the rooms.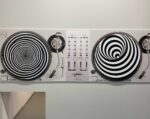 Future locations are already planned for Brussels, Milan and Washington. With the increasing popularity, the Museum of Illusions will continue to expand to new locations, and that is not an illusion!
— John Wroblewski, online writer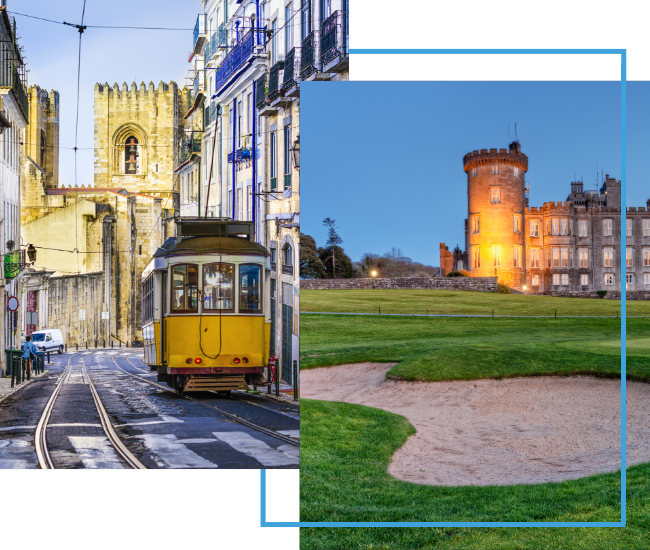 FX Excursions
FX Excursions offers the chance for once-in-a-lifetime experiences in destinations around the world.
Explore Excursions
If fabulous food and beverages are a must-have for any weekend getaway, then look no further than the City of Brotherly Love. Whether your palate has a penchant for vibrant Latin American fare or cozy French cuisine, whether you're an oenophile looking to swirl, sniff and sip your way around the globe or you'd rather sample farm-to-glass cocktails, Philly's got it all this fall. (With the exception of Bolo, which is a short taxi or Uber ride away and definitely worth the trip, the rest of these spots are all within walking distance of each other.)
Sponsored Content
One affordable plan can protect an entire year of trips: business or pleasure, short or long, domestic or international.
From Santoríni to Dubai to New York, some hotels just have that "it" factor that draws visitors far and wide. For some hotels it's their proximity to popular landmarks and attractions, for others it's their amenities. But these hotels have something few can claim: a true room with a view.