Travelers have a way of attracting other travelers.
The more you travel, the more you can tell the vacation types from the traveler types. Those who travel for work or pleasure seem to find each other … almost in a game of "If you tell me yours, I'll tell you mine" around our favorite travel destinations.
A friend and I bumped into one such traveler while visiting The Karol in St. Petersburg, Florida. I'd previously written about The Karol and was happy to be back for another visit. But when a fellow traveler mentioned The Epicurean Hotel, I could tell my friend was scheming a potential visit within our future.
Fast forward to me, sitting at home for the first weekend in a while only to pick up the phone and hear my friend say, "There's brunch until 3 p.m. at The Epicurean. Just saying."
An hour later I was in the car, looking forward to a bloody Mary and, of course, an eggs Benedict.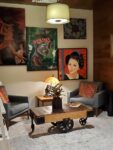 In my humble opinion, The Epicurean is best described as a hotel with old-world sophistication. With a variety of paintings, sculptures and fascinating décor, each area seemed to have its own distinct theme and motif.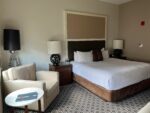 There was the library with tufted, rugged leather (generously worn for effect) blending seamlessly with newer books on an open bookshelf, alongside candlesticks, rolling pins, a small wooden barrel and an old-school meat grinder. If this wasn't enough, three paintings, each featuring female Egyptian royalty, glistened atop the area with rhinestones and glass jewels, creating a 3-D effect within a mini shadow box of sorts.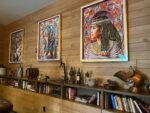 Another nook featured an Asian theme with sumo wrestlers and a geisha, complete with a tabletop made of reclaimed wooden wine barrels and a fat bronze frog holding a golden umbrella as a lamp.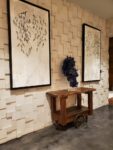 However, my favorite area was opposite the lobby, where hundreds of delicate purple butterflies created a female form (complete with hair, face and bosom), receiving jaw-dropping appreciation from those who passed through her hallway. She was flanked by two murals, each appearing as grand trees with angel wings. Upon closer examination, you see the artist's impeccable penmanship serves as the trunks of each tree with phrases like, "Take your time with who you are growing into. You can be all the things you need to be to feed your soul."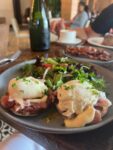 And, of course, brunch at the hotel restaurant Elevage did not disappoint. In fact, I ate three meals at Elevage — each more impressive than the last! Over brunch, my friend ordered Baked French Toast while I enjoyed my Prosciutto Benedict, but later that evening we also delighted in the Brussels Sprouts and Cheese Charcuterie Board.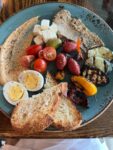 My favorite meal, however, came right before check-out in the form of a simple hummus plate, complete with grilled peppers, boiled eggs, feta, olives, tomatoes and baba ganoush. My server said it's what he orders every weekend for lunch — and he's worked there for four years (which kept me from feeling too guilty about licking the plate with my fingers).
What's the moral of the story?
Talk to travelers when traveling.
And, of course, never miss an opportunity for brunch with a friend.
— Carrie Cox, account executive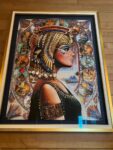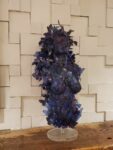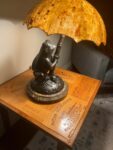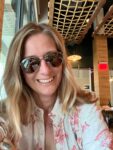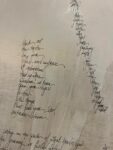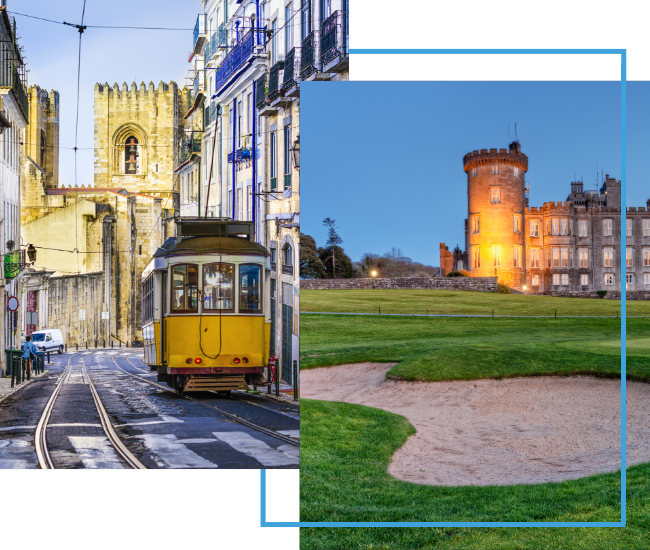 FX Excursions
FX Excursions offers the chance for once-in-a-lifetime experiences in destinations around the world.
Explore Excursions
More than 22 million visitors pour into Bangkok each year, adding to the roughly 11 million residents of the Thai capital famous for its bustling streets. Packed with food carts, markets and cultural spectacles, life in Bangkok is unusually defined by its vibrant street scene, both day and night. That means you don't necessarily need a solid plan when heading out on any given evening.
Sponsored Content
Whether it's the people, the craic (fun) or the coasts, travelers always find something to love about the island of Ireland. What fills your heart?
As first-time restaurateurs, but with plenty of hospitality-related experience, Ria and Kevol (Kev) Graham were not entirely comfortable opening their first restaurant in the Brooklyn neighborhood of Williamsburg, where several upscale restaurants and 5-star hotel dining is just a block away. And to make matters worse, they opened in July 2020, when New York City was in the middle of the COVID-19 pandemic.