With Black Friday affected by the global pandemic, holiday shopping isn't going to be what it used to be. You won't have to fight crowds to find the best deals or wait in long check-out lines. With everything different this year, it's the perfect time to switch it up and buy gifts from small businesses.
This year has been rough for businesses everywhere, especially small ones who might not have a large online presence and rely on being open to keep their shop afloat.
Small Business Saturday falls on the Saturday after Thanksgiving every year — this year is Nov. 28. Whether your favorite small business is an online shop or a place where you go to shop, it is important to support them this year as they are going through a rough patch.
I love supporting and shopping on Small Business Saturday. I go to my local town, Newtown, and wander through all my favorite shops looking for the perfect Christmas gifts for my family and friends.
Although I am a big fan of Small Business Saturday, I just found out this year American Express created it. American Express cares deeply about thriving communities and believes small businesses are the core of every successful neighborhood. In 2010 it created Small Business Saturday. American Express wanted to encourage people to shop small and bring holiday shopping to small businesses.
With that being said, go out there and support local and small businesses this weekend!
— Mary Melnick, social media and editorial coordinator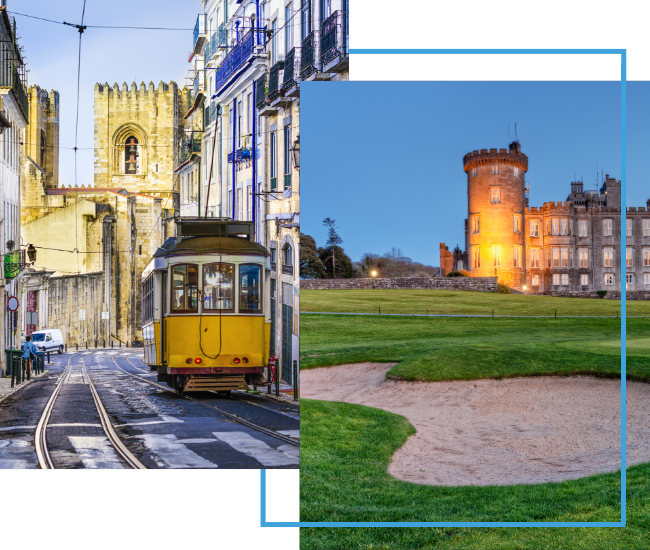 FX Excursions
FX Excursions offers the chance for once-in-a-lifetime experiences in destinations around the world.
Explore Excursions
Red Savannah launched a new series called In the Footsteps of…, which debuts itineraries of well-known figures, the first being Coco Chanel. As Chanel No. 5 celebrates its 102nd anniversary this year, the travel company invites fashion lovers, history enthusiasts and admirers of Coco Chanel to experience the new itinerary, In the Footsteps of Coco Chanel. The experience allows travelers to step into the remarkable life of one of most iconic figures in the fashion world.
Mazatlán, Mexico, has long been an attractive home destination for Canadian and American retirees, but, in recent years, young, digital nomads have also discovered the charms of this coastal city, finding inexpensive accommodations, beautiful weather and plenty of bandwidth for working remotely. The laid-back beach scene definitely eases the transition of relocating to Mexico's West Coast.