The Chicago Cubs were not projected to be very good this season. In a pleasant change, the Cubs are still in contention for the playoffs in September. Of course, lots of things have changed at Wrigley Field in the last several years.
One thing that hasn't changed is the annual game my childhood friend Tom and I attend. Friends from first grade, we started meeting for Cubs games about 20 years ago. For the last two games, a high school friend, Steve, joined us.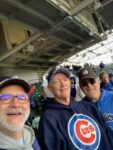 Although we are Cubs fans, baseball is really just the backdrop for an afternoon of friendship. We split the time between recalling fun times and catching up on recent events in our lives. We do pay attention to the game, especially in recent years since the Cubs have been winning.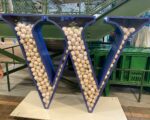 This year I also had the pleasant surprise of running into Val, an old friend who is a beer vendor. I originally met Val when she was a roller derby skater more than a decade ago. Since then, we cross paths several times at various conventions.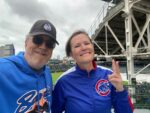 Unfortunately, the Cubs lost 1–0 to the Arizona Diamondbacks. It was a pitching duel, with a total of seven hits allowed. The game lasted just over two hours, thanks to the new rules.
Despite the loss, the damp weather and the bad traffic, I drove home in a great mood. Fifty years of friendship is a real blessing.
— John Wroblewski, online writer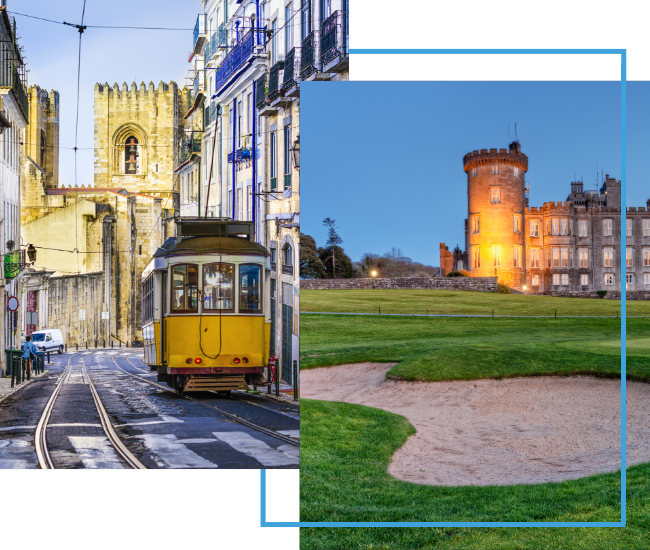 FX Excursions
FX Excursions offers the chance for once-in-a-lifetime experiences in destinations around the world.
Explore Excursions
The Perelman Performing Arts Center (PAC NYC), the cultural cornerstone and final public element of the World Trade Center site, opened this September.  The new performing arts center in Lower Manhattan provides a dynamic home for the arts, serving audiences and creators through flexible venues enabling the facility to embrace wide-ranging artistic programs.
Sponsored Content
One affordable plan can protect an entire year of trips: business or pleasure, short or long, domestic or international.
Whether you call secondhand fashion treasure troves "thrift stores," "fripperies," "charity shops," "vintage boutiques" or something else, shifting the paradigm from "old clothes" to "new finds," you may find the best, most conversation-starting souvenirs inside these shops and neighborhoods located in the world's most fashionable cities and a few unexpected places.