I just got back from the most epic weekend in Upstate New York, and I'm excited to spill the details on our getaway to Hunter Mountain.
Picture this: an Airbnb straight out of our dreams, a pitstop at the Instagram-worthy Wildflower Farms, and enough chill time to rival a month of Sundays. Grab a cup of coffee (or a mimosa, no judgment here), and let's dive into a perfect weekend escape.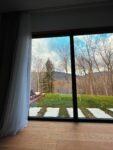 We kick-started our road trip with Wildflower Farms, an Auberge property that's basically a Pinterest board brought to life. Lunch at Clay, its on-site restaurant, was all about farm-to-table goodness and the kind of ambiance that makes you forget the chaos of city life. Post-lunch, we snagged a spot on The Great Porch, huddled around the fire pit and just soaked in the pretty views of the Shawangunk Ridge. I mean, talk about vibes. Afterwards, we hopped back in the car, blasting our road trip playlist toward our Airbnb.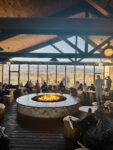 Let me tell you about this Airbnb: It's the stuff of legends. Private sauna? Check. Outdoor hot tub? Double-check. An outdoor projector for impromptu movie nights under the stars? Triple-check. And to top it off, a fire pit for those s'mores lovers. It was basically our adult playground.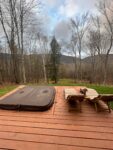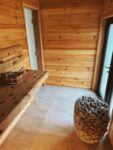 Our days were a mix of culinary adventures (cooking like Gordon Ramsay, or at least attempting to), getting artsy with some candle making and, of course, keeping the wine flowing while having Gilmore Girls on repeat.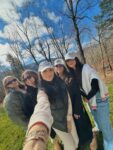 Sunday brunch at Inness, a luxury hotel & resort in Accord, New York, was the classiest farewell we could've asked for: bacon, egg & cheese and mimosas to cap off the weekend. Upstate New York, you've got a piece of our hearts, and we'll definitely be back for more!
— Rebecca Darakhshan, account executive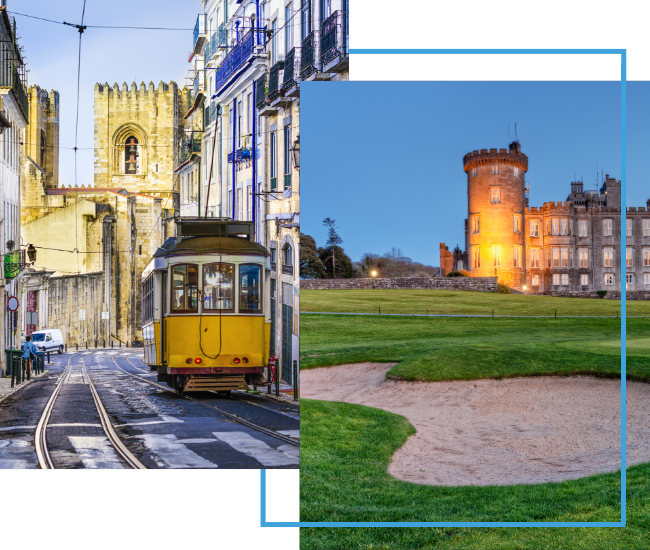 FX Excursions
FX Excursions offers the chance for once-in-a-lifetime experiences in destinations around the world.
Explore Excursions
As another phenomenal year of travel comes to an end, it's time, as always, for Global Traveler to celebrate and award those who do it best as we announce the 2023 winners of the GT Tested Reader Survey awards. But that's not the only cause for celebration here: We've hit another major milestone, as this marks our 20th year honoring the best of the best inn world of travel!
Sponsored Content
In an increasingly digital and interconnected world, the Global Business Travel Association (GBTA) Convention remains an indispensable platform for business travel industry professionals seeking to make the most of the power of face-to-face connections. Taking place August 13–15 in Dallas, the 2023 GBTA Convention provides the unique opportunity for professionals and companies to join visionaries, thought leaders and industry experts for meaningful networking, cutting-edge insights and inspiring innovation.
The highly anticipated GT Tested Reader Survey has more reason to celebrate in 2024 than ever before. This year marks the 20th anniversary of our GT Tested Reader Survey awards, with many of the winning brands earning milestone accolades for years of dedicated and consistent service.