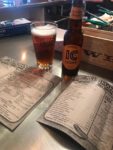 Last weekend my fiancé and I took a road trip to commemorate the start of summer. We opted to check out the other side of our state and visit Pittsburgh. For city center accommodations in the heart of it all, I recommend Fairmont Pittsburgh.
To start our Pittsburgh experience, we had lunch at Primanti Brothers, famous for topping sandwiches with coleslaw and French fries. Afterward, we grabbed pastries from another Pittsburgh staple, Prantl's Bakery.
That afternoon, we strolled the Andy Warhol Museum before watching the Pirates take on the San Diego Padres at PNC Park. The night capped off with a spectacular fireworks display.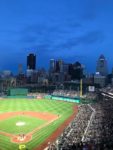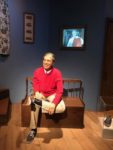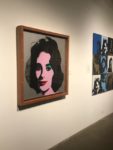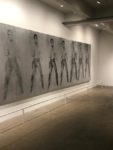 We didn't forget relaxation! We started Saturday with massages at Fairmont Pittsburgh's spa before a late breakfast and a 1 p.m. boat tour of Pittsburgh's three rivers with Gateway Clippers.
Post-boat tour, we made our way to the Heinz History Center to learn a bit more about the city. After dinner at fl.2, we strolled Market Square's night market.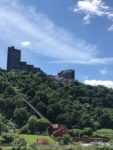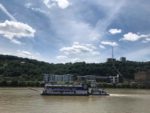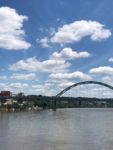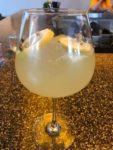 Naturally, before heading out on Sunday, we had to sample the brunch menu at fl.2. Sadly, the weekend was over too quickly, but we both agreed we'd like to return to Pittsburgh again!
— Kim Krol, editor in chief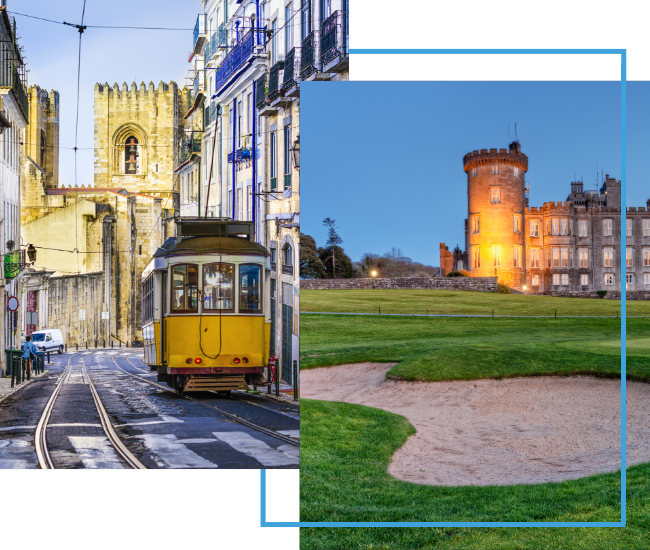 FX Excursions
FX Excursions offers the chance for once-in-a-lifetime experiences in destinations around the world.
Explore Excursions
Think of Tokyo and your mind may wander to the neon signs and bustling crowds of Shibuya and Shinjuku, or the tranquility of the Meiji Jingu shrine, but this huge city offers much to those who explore away from the main tourist areas.
Sponsored Content
The Global Business Travel Association (GBTA) believes business travel is a fundamental force for good and brings the industry together to connect, innovate and set new standards. With members from across the globe, GBTA engages the many voices of business travel to build a collective future, providing a platform for buyers and suppliers to come together, connect with peers, grow their network and shape the future of the industry.
Automotive museums of all sizes will always capture the imaginations of car and racing aficionados. However, the best deliver a lot of substance beyond the machine itself. Some place an emphasis on science and technology or history, while others display iconic cars from film and television. Museums established and operated by the world's top automakers (think Mercedes, BMW, Audi and Porsche in Germany, and Toyota, Honda and Nissan in Japan) have built-in followings.