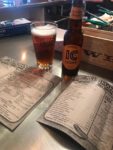 Last weekend my fiancé and I took a road trip to commemorate the start of summer. We opted to check out the other side of our state and visit Pittsburgh. For city center accommodations in the heart of it all, I recommend Fairmont Pittsburgh.
To start our Pittsburgh experience, we had lunch at Primanti Brothers, famous for topping sandwiches with coleslaw and French fries. Afterward, we grabbed pastries from another Pittsburgh staple, Prantl's Bakery.
That afternoon, we strolled the Andy Warhol Museum before watching the Pirates take on the San Diego Padres at PNC Park. The night capped off with a spectacular fireworks display.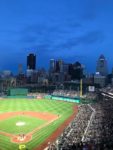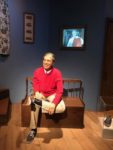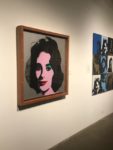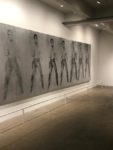 We didn't forget relaxation! We started Saturday with massages at Fairmont Pittsburgh's spa before a late breakfast and a 1 p.m. boat tour of Pittsburgh's three rivers with Gateway Clippers.
Post-boat tour, we made our way to the Heinz History Center to learn a bit more about the city. After dinner at fl.2, we strolled Market Square's night market.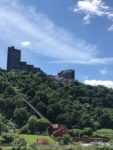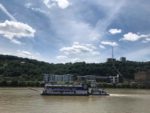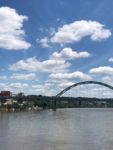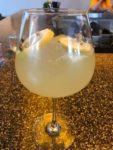 Naturally, before heading out on Sunday, we had to sample the brunch menu at fl.2. Sadly, the weekend was over too quickly, but we both agreed we'd like to return to Pittsburgh again!
— Kim Krol, editor in chief
FX Excursions
FX Excursions offers the chance for once-in-a-lifetime experiences in destinations around the world.
Summer is so close we can almost taste it, and as many destinations worldwide vie for your attention, this Italian region awaits your visit. Montecucco, located in southern Tuscany, is a wine lover's dream, with more than 350 grape varieties and 20 winegrowing regions. Winemaking in this region goes as far back as the Romans, who most likely saw their predecessors, the Etruscans, grow grapes with great success.
Sponsored Content
Nashville's once-modest skyline continues to evolve as its luxury market grows. Lavish hotel properties are added to the landscape while acclaimed chefs stake claim in the robust culinary scene and premier cultural offerings round out the city's repertoire.
If you're a fan of ageless luxury, make your way to England's capital city for The London Concours, June 6–8 on the grounds of the Honourable Artillery Company. Presented by Montres Breguet, the event provides an opportunity to bask in the polished glow of nearly 100 of the most coveted, privately owned vehicles on the planet.