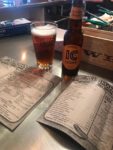 Last weekend my fiancé and I took a road trip to commemorate the start of summer. We opted to check out the other side of our state and visit Pittsburgh. For city center accommodations in the heart of it all, I recommend Fairmont Pittsburgh.
To start our Pittsburgh experience, we had lunch at Primanti Brothers, famous for topping sandwiches with coleslaw and French fries. Afterward, we grabbed pastries from another Pittsburgh staple, Prantl's Bakery.
That afternoon, we strolled the Andy Warhol Museum before watching the Pirates take on the San Diego Padres at PNC Park. The night capped off with a spectacular fireworks display.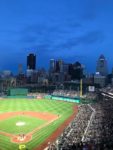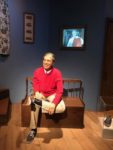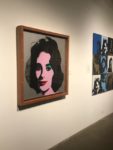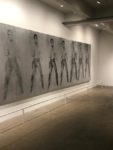 We didn't forget relaxation! We started Saturday with massages at Fairmont Pittsburgh's spa before a late breakfast and a 1 p.m. boat tour of Pittsburgh's three rivers with Gateway Clippers.
Post-boat tour, we made our way to the Heinz History Center to learn a bit more about the city. After dinner at fl.2, we strolled Market Square's night market.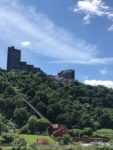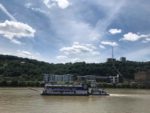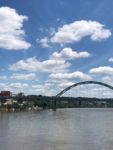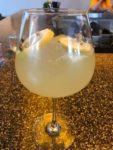 Naturally, before heading out on Sunday, we had to sample the brunch menu at fl.2. Sadly, the weekend was over too quickly, but we both agreed we'd like to return to Pittsburgh again!
— Kim Krol, editor in chief
FX Excursions
FX Excursions offers the chance for once-in-a-lifetime experiences in destinations around the world.
Buenos Aires, Argentina, comes to life at night. Translating to "good airs" or "fair winds," Buenos Aires is an autonomous district filled to the brim with eclectic European architecture and a rich cultural life. The multicultural city, a melting pot of language, history, incredible food and music, comes to life at night. When you travel to Buenos Aires, be prepared to eat late, choose from hundreds of restaurants and thousands of bars and clubs, and dance beyond dawn. The city's nightlife, as varied as it is intense, allows you to dance to whatever rhythm takes your fancy. A city that oozes sex appeal, it proves dynamic and passionate, and the beauty and rhythm will get under your skin for an amazing trip.
Sponsored Content
Exclusive Sailing with Global Traveler
Considering a trip to Iceland this year? The Nordic nation welcomes several new openings in 2023, from a mystical brewery to a family-run hotel.