Hawai'i's Big Island is under a state of emergency, declared by Hawai'i County Mayor Billy Kenoi in early February. The island has 250 cases of the mosquito-spread virus confirmed since Oct. 29.
The declaration means people on the island will be allowed to resume disposal of old tires in landfills, since tires can collect water and serve as a breeding ground for mosquitos.
The dengue outbreak is the largest in Hawaii since the 1940s, reports NBC News. The disease causes flu-like symptoms and can develop into dengue hemorrhagic fever, which is often deadly.
Hawai'i Governer David Ige said he would not extend a statewide emergency declaration unless the outbreak spreads to other islands or expands to include other mosquito-spread diseases such as Zika, which is currently spreading in South and Central America as well as the Caribbean.
In January, a baby born with brain damage at an Oah'u hospital was the first case of the Zika virus in a birth on U.S. soil.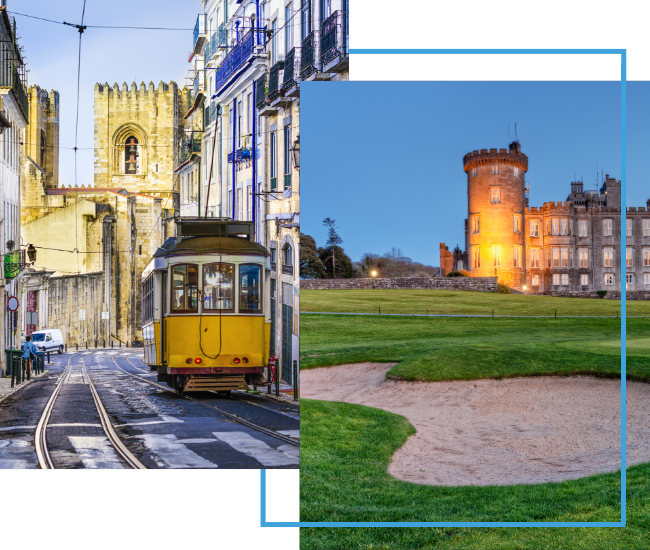 FX Excursions
FX Excursions offers the chance for once-in-a-lifetime experiences in destinations around the world.
Explore Excursions
The Perelman Performing Arts Center (PAC NYC), the cultural cornerstone and final public element of the World Trade Center site, opened this September.  The new performing arts center in Lower Manhattan provides a dynamic home for the arts, serving audiences and creators through flexible venues enabling the facility to embrace wide-ranging artistic programs.
Sponsored Content
Many small- and medium-sized businesses face time and budget constraints when organizing corporate hotel travel for employees. To address this problem, IHG® Business Edge emerged as a cost-free business travel solution for small- to medium-sized enterprises, offering travel managers exclusive access to enticing perks, handpicked educational resources and comprehensive company travel metrics. IHG Business Edge connects our loyal customers to our portfolio of 5,800 hotels and resorts across 18 brands in more than 100 countries.
Whether you call secondhand fashion treasure troves "thrift stores," "fripperies," "charity shops," "vintage boutiques" or something else, shifting the paradigm from "old clothes" to "new finds," you may find the best, most conversation-starting souvenirs inside these shops and neighborhoods located in the world's most fashionable cities and a few unexpected places.