American Airlines Breaks Ground on LAX Terminals 4 and 5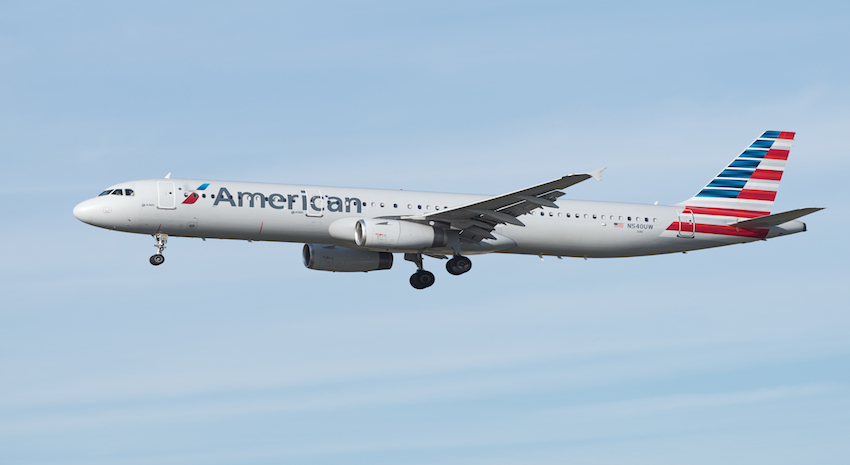 Photo: © Ajdibilio | Dreamstime.com
- November 3, 2018
American Airlines kicked off its $1.6 billion revamp of LAX Terminals 4 and 5. It's American's largest individual investment at an airport in the airline's history.
The terminals are LAX's two busiest domestic terminals. Plans aim to create a brand-new passenger experience, with more efficient check-in and security processing areas, the latest technology and increased seating.
Current construction reconfigures the Terminal 5 ticket lobby to build a new facility between Terminals 4 and 5 to house elevators, escalators and stairs for passengers leaving the new Automated People Mover.
Further benefits from the project include new access to public transportation, an energy-friendly departure hall to increase sustainability, 16 lanes for security screening, modern signage, more power outlets throughout and enhanced dining and retail options.
"The improvements included in the lease agreement between Los Angeles World Airports and American Airlines are ones that go to the heart of the guest experience. Working together with our airline partners as we reimagine our airport, we will transform LAX into the gold-standard airport that this city deserves," commented Deborah Flint, CEO, Los Angeles World Airports.