Londoners will soon have access to all-night Tube service on two lines — a long-awaited development that will finally come to fruition Aug. 19. "The Night Tube is absolutely vital to my plans to support and grow London's night-time economy — creating more jobs and opportunities for all Londoners. The constant delays under the previous mayor let Londoners down badly," said London mayor Sadiq Khan. "I have made getting the Night Tube up and running a priority, and London Underground has now confirmed that services on the first two lines will launch on August 19." The 24-hour trains were originally planned to launch last year, but no agreement could be reached between the city and unions over pay and conditions, which led to strikes and service delays. That resolved, the first all-night services will run on weekends only on the Central and Victoria lines. The Jubilee, Northern and Piccadilly lines will gain all-night service in two phases later in the fall as new Tube drivers are trained. There are currently 200 part-time drivers undergoing the 14-week training program for the new service.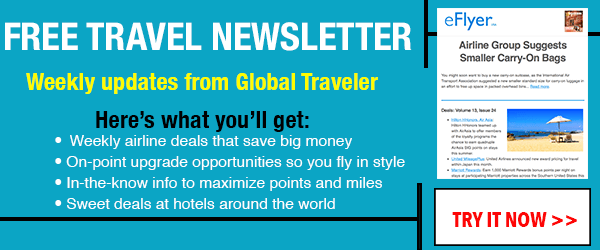 FX Excursions
FX Excursions offers the chance for once-in-a-lifetime experiences in destinations around the world.
It's time to start dreaming of your next trip. Here's some destination inspiration for you. Take a visual journey through Lima, Peru, with us.
Sponsored Content
THE MOST EXCLUSIVE TOURS OF EGYPT EVER OFFERED
The best food tours go beyond reliving a newly arrived traveler of having to figure out which restaurant or bar to hit first. They also provide context in explaining how a destination's crops and cuisine tie in with a place's historical events and different populations. During a vacation in Iceland, 20-year veteran tour guide and proud Madeira native Jaqueline Freitas was reminded of this when she put herself in the hands of a savvy Reykjavik guide leading a street food tour.