"With the rise of "smart luggage" pieces like Bluesmart and Trunkster, it's easy to see how far suitcases have come from the days of your grandparent's vinyl luggage. While their modern form dates to the 19th century, the suitcase has been around for thousands of years…"
Read more at trazeetravel.com.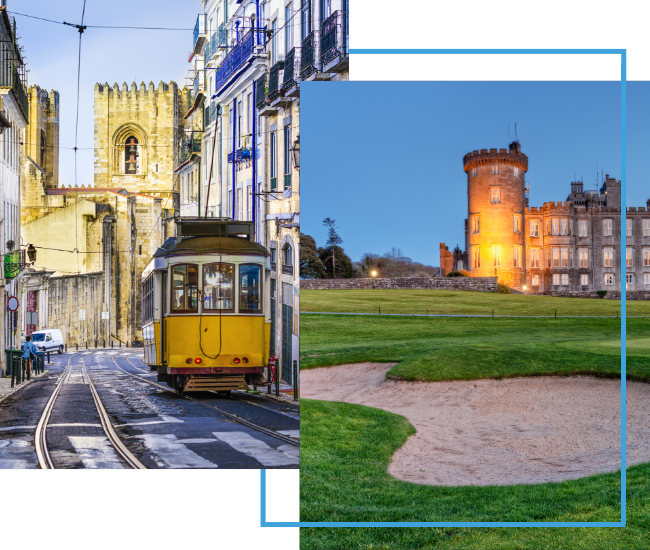 FX Excursions
FX Excursions offers the chance for once-in-a-lifetime experiences in destinations around the world.
Explore Excursions
While the 372-passenger Viking Polaris expedition ship, launched in September 2022, falls midway in size between Viking Cruises' intimate river cruise ships and large-scale ocean ships, it is operated with the same attention to detail and personalized service.
Sponsored Content
In an increasingly digital and interconnected world, the Global Business Travel Association (GBTA) Convention remains an indispensable platform for business travel industry professionals seeking to make the most of the power of face-to-face connections. Taking place August 13–15 in Dallas, the 2023 GBTA Convention provides the unique opportunity for professionals and companies to join visionaries, thought leaders and industry experts for meaningful networking, cutting-edge insights and inspiring innovation.