Today marks a somber day in American history as we commemorate the 20th anniversary of the 9/11 attacks. We remember and honor the heroes who passed away, were injured and who risked everything to help on that September day in 2001.
Many of us can remember the way our nation came together after the heinous events of 9/11. According to Newsweek, following the attacks, a record number of Americans donated to various causes to help the nation, victims and family and friends of those taken from us. Nearly 75 percent of the nation made a donation to the more than 300 organizations created to assist in the recovery.
While there are far fewer organizations still in existence today, 9/11 Day is one dedicated to establishing Sept. 11 as a National Day of Service and Remembrance in permanent tribute to those we lost. For the 20th anniversary, the organization is inviting everyone to "Shine A Light," by taking a moment to pay tribute by posting and sharing one act of kindness, charity or service in honor of the anniversary.
A number of other organizations continue to support survivors. Consider honoring today's anniversary by supporting the following organizations:
However you choose to commemorate today's anniversary, together we will always remember and honor the memory of those who gave everything on 9/11, the day our world forever changed.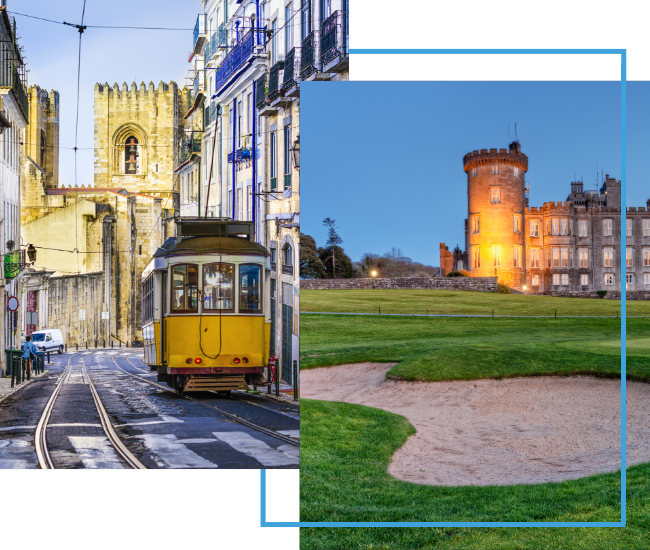 FX Excursions
FX Excursions offers the chance for once-in-a-lifetime experiences in destinations around the world.
Explore Excursions
Located in the heart of Houston's Theatre District, the recently renovated Lancaster Hotel originally opened in 1926. The classic interior with an abundance of natural light floods the two-story lobby. A shimmering chandelier and elegant marble floors juxtapose nicely with the contemporary art displayed on the salon staircase wall.
Sponsored Content
IHG Hotels & Resorts is thrilled to announce the launch of a new mobile product feature for members: IHG Wi-Fi Auto Connect. This feature is now available exclusively in the IHG One Rewards mobile app for both iOS and Android users and will automatically connect IHG One Rewards members to WiFi upon arrival at more than 5,000 IHG hotels worldwide — no separate passwords or log-ins needed. This is in addition to the exciting benefits of being an IHG Business Edge member. IHG Business Edge provides small- and medium-sized businesses access to a user-friendly portal that displays comprehensive spending and savings data while providing the convenience of direct booking with a guaranteed discount.
The Woodward Geneva and Swiss International Air Lines recently launched a new collaboration to transport passengers to the counter of Michelin-starred restaurant L'Atelier Robuchon. As part of the SWISS Taste of Switzerland inflight culinary program, the partnership provides Business and first-class travelers on SWISS long-haul flights departing from Geneva and Zürich carefully curated menus inspired by the restaurant.