Music and Venice, Italy are a perfect combination — and the non-profit Venice Music Project seeks to share this beautiful pairing with a new roster of performances. Concerts by resident orchestra Venetia Antiqua Ensemble are held near the Basilica dei Frari in the historic Church and Scuola of San Giovanni Evangelista, founded in 970 C.E. A portion of proceeds from box office sales goes to fund the building's ongoing restoration and art preservation program.
Performance highlights, coming up later this month and during the summer, include O Dear Life — English Music of the Elizabethan Period, featuring compositions for soprano, flute, cymbals and viola (May 22 and 24); The Prisoner of Love with the Venetia Antiqua Orchestra and soprano Liesl Odenweller (June 5 and 7); A Special Baroque Musicale with Quartetto by Andrea Palladio (June 12 and 14); and Dances, Whims & Eccentricities with the Venetia Antiqua Orchestra (June 19, 21, 26 and 28).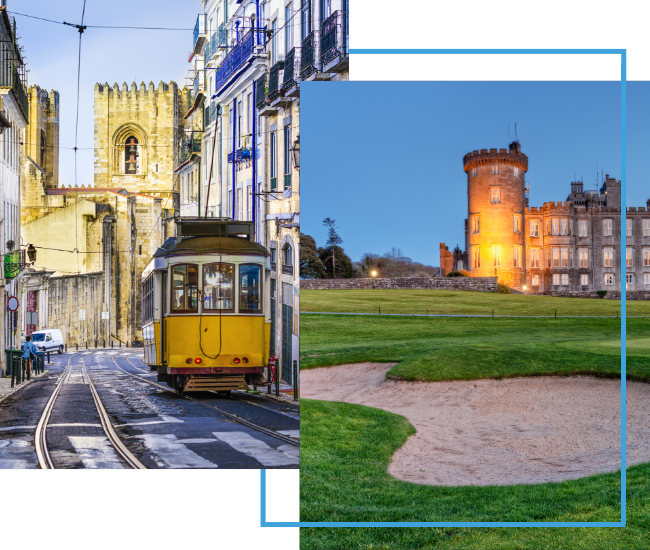 FX Excursions
FX Excursions offers the chance for once-in-a-lifetime experiences in destinations around the world.
Explore Excursions
As a peripatetic traveler, I am always trying to balance the pleasures of dining well with a life-long challenge to control my weight. It's not always easy, because I consider tasting typical, authentic regional dishes among the highlights of most journeys, and those foods are rarely known for "healthful" rankings! So, I started staying at spas way back in the 1980s — before they were ubiquitous — because meals were assured to be pure, clean and wholesome.
Sponsored Content
Experience the life-changing destination of Greece by exploring its island gems in the Ionian Sea. Scattered off the western coastline of Central Greece, to the south of Peloponnese, the Ionian Islands are an island group comprising large and small islands.
Flying to the paradise of Turks & Caicos has never been easier thanks to many new, non-stop flights across three airlines to the destination. Southwest Airlines, Delta Air Lines and Virgin Atlantic Airways all announced new flights, allowing travelers to visit this dreamy destination.