Recently, NoMo SoHo and its ownership, real estate and investment firm Sapir Corp Ltd., launched a curated NFT program, making NoMo SoHO the first hotel in the United States to offer guests an innovative way to book stays using blockchain technology.
Sapir, owner of NoMo Soho, partnered with SolidBlock, a leading tokenization platform for real estate, to debut this NFT offer, available for limited quantities. Guests can take advantage of this unique opportunity to secure special NFT member rates with additional benefits without being committed to a specific date.
The company uses SolidBlock's platform and technology to generate NFTstays , a selection of specialty curated NFTs grouped with three- to six-night stays at NoMo SoHo. Guests who book this bundle have access to exclusive preferred room rates at competitive prices by purchasing an NFT sporting a recognizable part of the hotel. Some NFT options include the Lovewall in NoMo kitchen and The Tunnel of Love, the hotel's iconic archway at the main entrance.
"We're incredibly proud to be the country's first hotel to helm this new frontier," said Alex Sapir, chairman, Sapir Corp Ltd. "Our NFT offerings will provide NoMo SoHo a competitive edge and more importantly, flexibility for each of our discerning guests. As demand for the use of digital assets and digital currency increases across the globe, we are once again proud to serve as industry leaders. Through our partnership with SolidBlock, we are modernizing our practices to accommodate tech-savvy audiences while laying the groundwork for the future of real estate, just as we've done with record-breaking sales at Arte in Surfside."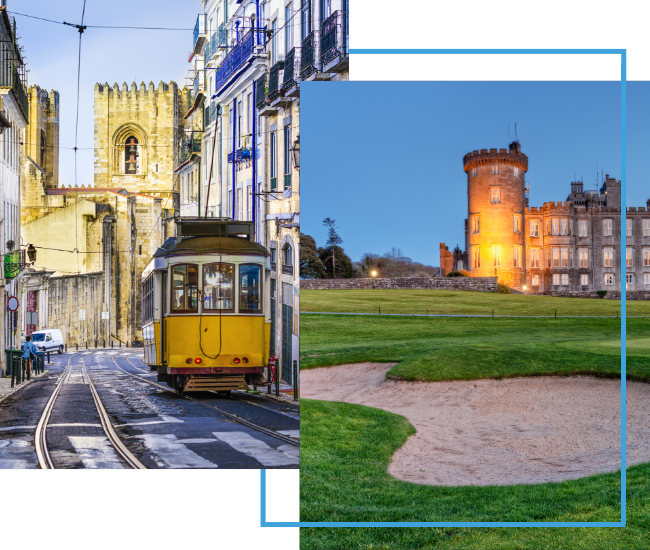 FX Excursions
FX Excursions offers the chance for once-in-a-lifetime experiences in destinations around the world.
Explore Excursions
For its third year, Global Traveler awards the airline, cruise line and hotel brand best representing diversity, equity and inclusion within the travel industry. Over the past year Global Traveler analyzed many airlines, cruise lines and hotel brands to determine which companies prove most committed to changing the world through diversity and inclusion.
Sponsored Content
United Airlines is in the midst of a major initiative to modernize its fleet over the next several years. After first announcing the plan in 2021, planes fitted with United's signature interior are finally beginning to appear across the airline's narrowbody fleet of Boeing and Airbus planes. United flyers are sure to notice these enhancements from the moment they step on board: Each new or updated plane sports remodeled seats, seatback entertainment screens for everyone, Bluetooth connectivity and more, all adding up to a better experience on every journey.
The highly anticipated GT Tested Reader Survey has more reason to celebrate in 2024 than ever before. This year marks the 20th anniversary of our GT Tested Reader Survey awards, with many of the winning brands earning milestone accolades for years of dedicated and consistent service.