Priceline.com released a new survey on millennial travel trends, which says millennials need at least seven trips per year for optimum satisfaction, and many of them replace long trips with shorter trips in order to reach the magic number. Most millennials have strong regrets about not traveling more, and many fear not traveling can result in serious consequences. Beyond traveling for experiences, such as music festivals and sporting events, which 40 percent of millennials regret not traveling to, most fear inability to travel to important life events, such as a friend's bachelor party or a baby shower. In fact, 30 percent reported they had lost a friendship as a result of not having the funds or time to travel. "For every trip, there's something on the line, whether it's friendship, family or wellness. Our research tells us the number-one reason that prevents consumers from traveling is cost and we offer thousands of hotel, flight and rental car deals daily, making it easier to go to important life events, on any device, and at the last minute," says Brigit Zimmerman, senior vice president of air and vacation packages, Priceline.com.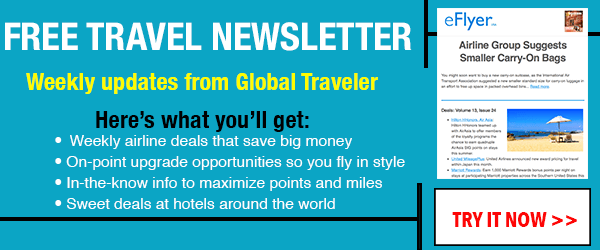 FX Excursions
FX Excursions offers the chance for once-in-a-lifetime experiences in destinations around the world.
The best history and civilization museums curate and display artifacts that reflect the culture in which they were created. If the exhibits draw you in and capture your imagination for a few hours, they have fulfilled their mission. Museums dedicated to human rights, on the other hand, go further, painstakingly developing themed exhibits to encourage critical thinking through depictions of how deeply injustice, corruption and cruelty impacted a society.
Sponsored Content
Awareness about fair and sustainable travel continues to grow around the globe, with travelers everywhere considering a destination's eco-friendly options before visiting. As public consciousness for this important aspect of tourism strengthens, tourists also look beyond just ecotourism and delve deeper into types of travel that allow them to respect the local culture, interact with locals and distribute benefits fairly.
Q&A with Aoife O'Riordan, Associate Editor