The world-renowned Italian fine-dining group with eight Michelin stars to its name, Da Vittorio debuts its new two-story restaurant, Da Vittorio Saigon in the hotel Reverie Saigon. The new restaurant reshapes Vietnam's high-end culinary industry through its blending of contemporary and sophisticated design with traditional Italian food.
"To have the pinnacle of Italian fine dining under our roof at The Reverie Saigon means that our guests can be transported from Vietnam's most cosmopolitan city to the verdant hillsides of Lombardy for a truly unforgettable meal," said James Young, vice president, WMC Group, the management company of The Reverie Saigon. "It's one more way that our hotel stimulates imagination and wonder."
Executive Chef Matteo Fontana worked closely with the Cerea family in their Brusaporto restaurant, allowing him to continue the high standard of Da Vittorio at this new venue. He aims to consistently update the menu and include the freshest and highest-quality ingredients, focusing on seasonality and the togetherness of each dish.
Signature dishes at the new restaurant include Vittorio Style Paccheri Pasta, which entails a rich, creamy tomato sauce warmed tableside in a copper pan while fresh Parmesan cheese is added by the spoonful. The Egg a la Egg dish, which garnered a reputation for single-handedly giving Da Vittorio its third Michelin star back in 2010, also appears on the menu. This dish sees free-range hen and quail eggs come together, accompanied by salmon roe and potato mousse and topped with Oscietra caviar.
Spread across two levels in the Times Square Building in District 1, the 70-seat restaurant blends classic and modern design through elegant wooden furniture, intricate tile mosaics, decorative screens, glowing yellow Spanish marble and high-end imported Italian glassware, dinnerware and furnishings. Guests enjoy privacy and intimacy with the dining room located below ground on the B1 level.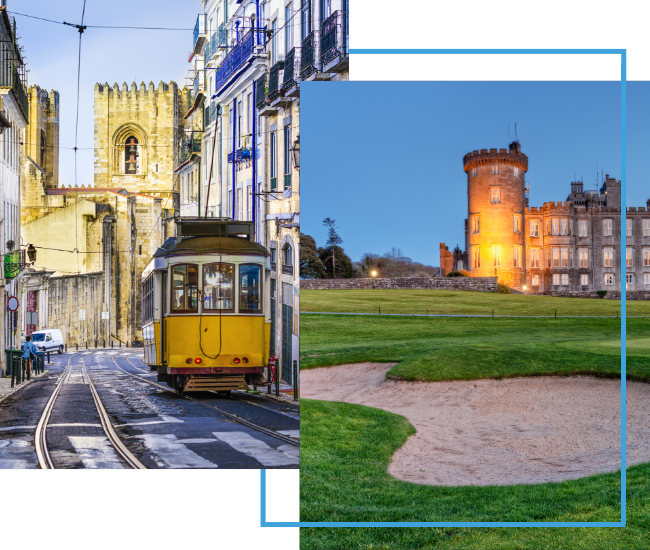 FX Excursions
FX Excursions offers the chance for once-in-a-lifetime experiences in destinations around the world.
Explore Excursions
While the 372-passenger Viking Polaris expedition ship, launched in September 2022, falls midway in size between Viking Cruises' intimate river cruise ships and large-scale ocean ships, it is operated with the same attention to detail and personalized service.
Sponsored Content
One affordable plan can protect an entire year of trips: business or pleasure, short or long, domestic or international.