InterContinental Hotels and Resorts recently announced a partnership to bring travelers and audiobooks together. The partnership with Audible.com works to pair audiobooks and destinations in a reader's mind.
The curated list of audiobooks includes classic pieces of literature as well as new works. The collection, The Stories of the InterContinental Life, highlights destinations where InterContinental has vacation properties.
Travelers can enjoy the audiobook and its locale by booking the Novel Nights offer, including a free download of one of the titles in the collection, i a complimentary cocktail, a turndown amenity and a late 2 p.m. check-out.
Titles in the collection include Breakfast at Tiffany's by Truman Capote; Cannery Row by John Steinbeck; and The Movie Goer by Walker Percy. These titles highlight New York, Monterey and New Orleans, respectively.
You can book your reservation for the InterContinental New York Barclay and InterContinental The Clement Monterey here.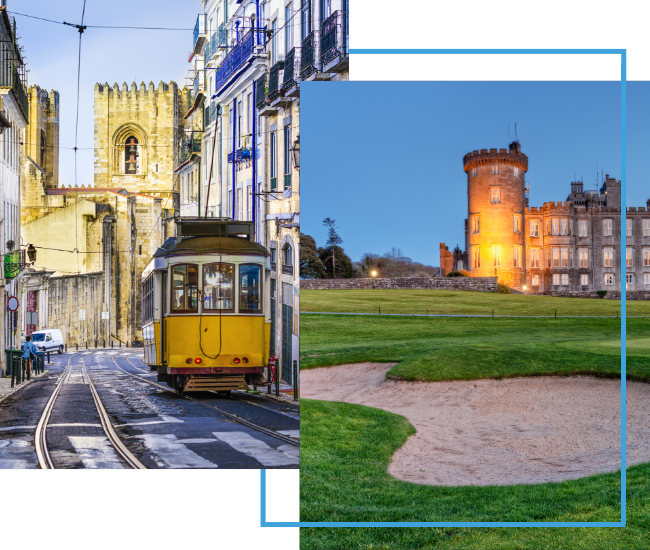 FX Excursions
FX Excursions offers the chance for once-in-a-lifetime experiences in destinations around the world.
Explore Excursions
Imagine yourself lounging in a stone cottage suite with a fireplace and freestanding tub, sipping hot chocolate in a rustic game and reading room with a raftered ceiling, and ice skating and cross-country skiing in the crisp mountain air. Sounds pretty perfect, doesn't it? Especially when you add in seasonal touches.
Sponsored Content
From the moment you step onboard Air Tahiti Nui's Tahitian Dreamliner, you will be transported to The Islands of Tahiti. The French Polynesian carrier considered every detail to awaken its passengers' senses, creating the feeling you are already on the Islands while 30,000 feet in the air.
For the first time in Olympic history, when the 2024 Summer Olympics kick off on July 26, 2024, they will not do so in a stadium. Instead of an Olympic venue, the entire city of Paris will become the Olympic stadium, hosting the games among monuments, on bridges and on the grounds of some of the world's most historic sites. The Opening Ceremony will take place on the River Seine, where athletes will drift along on a flotilla of boats as spectators wave them on from the quays and bridges throughout the city.