The 46th installation of Artexpo New York returns to Manhattan this spring. March 30–April 2, Pier 36 at 299 South St. showcases more than 200 global galleries, art dealers, art publishers and 1,000-plus artists whose works range from painting, prints and drawing, to sculpture, photography, ceramics, giclee, glass, lithographs and more. An opening night VIP preview will be held 5–8 p.m., March 30.
"We're delighted to announce our dates and returning showcase to Pier 36 for this year's annual Artexpo New York," said Eric Smith, president and CEO, Redwood Media Group. "Our new venue proved a tremendous success last year, as attendees enjoyed the visionary talents of international artists from across the globe. We look forward to welcoming the world's contemporary and fine art industry, as we continue to push the boundaries of creativity and artistic innovation with our exciting schedule of programming."
This year's event includes Art Labs, an exhibition of curated, site-specific endeavors produced by galleries and collectives in attendance at the show. Other special initiatives include the Spotlight Program and Discoveries Collection.
Among the returning exhibitors will be K- Art Projects USA from Miami, Florida; Sammoun Fine Art Gallery from Quebec, Canada; Renssen Art from Amsterdam, Netherlands; Art Love Gallery from New York, New York; ArtPetrovonik from Toronto, Canada; David Ivanishvili of Sagarejo Georgia; Gallery Steiner from Vienna, Austria; Perseus Gallery of New York City, New York; and Mary Johnston Studio from Carmel, Indiana.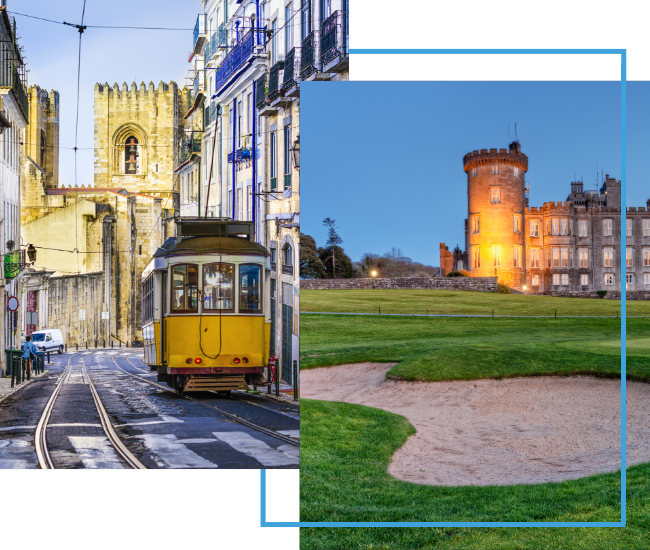 FX Excursions
FX Excursions offers the chance for once-in-a-lifetime experiences in destinations around the world.
Explore Excursions
Corsica with steep, gray cliffs overlooking the Mediterranean and sandy beaches attracting summer visitors, is a French-governed island sometimes confused with Sardinia and Sicily, Italian islands to the south. Fortunately, all three islands share the same love for good wine, food and sun-splashed beaches.
Sponsored Content
Embracing a life well lived often means embracing a life well-traveled. Every journey becomes a canvas for experiences that shape our lives and at the heart of every adventure lies the indispensable companion: quality luggage.
As a peripatetic traveler, I am always trying to balance the pleasures of dining well with a life-long challenge to control my weight. It's not always easy, because I consider tasting typical, authentic regional dishes among the highlights of most journeys, and those foods are rarely known for "healthful" rankings! So, I started staying at spas way back in the 1980s — before they were ubiquitous — because meals were assured to be pure, clean and wholesome.