Said to resemble the sinuous roots and branches of a tree sprouting from nearby Hoan Kiem Lake, Hanoi's Old Quarter is a warren of twisting alleys and narrow lanes that fan out to the north and west. Developed as a crafts center between the 11th and 13th centuries, the neighborhood attracted artisans from all over Vietnam who specialized in trades such as metalwork, carpentry and ceramics.
Here artisans organized themselves into official guilds within communal houses, many of which still house craftspeople and specialty shops. Narrow buildings known as "tube houses" — erected when businesses were taxed based on the width of their storefront — lead to hidden courtyards, workshops and apartments. Tucked away on crooked streets named after the trades originally practiced there, small temples honor the patron saints of particular crafts.
On the edge of the Old Quarter, the more recent edifice of St. Joseph's Cathedral, a 19th-century Catholic cathedral built by French missionaries, towers over Ly Quoc Su, a street lined with cafés, boutiques and art galleries. Popular among creatives and expats, the Laotian café Joma offers respite from the chaotic beeping of motorbikes with espresso drinks, soups and delicious baked goods.
Once known as the "secret café" for its unassuming entrance through the rear of a silk shop and up a winding staircase, Café Phố Cổ overlooking Hoan Kiem Lake remains a pleasant stop for a traditional Vietnamese coffee topped with beaten egg white — even if its location is no longer secret.
After working up an appetite with a stroll around the willow-lined lake, venture into one of the many excellent restaurants for a steaming bowl of pho. For less than $1, you can't beat the succulent broth piled high with herbs and beef at the humble Banh Cuon Nong on Hang Bo Street.
As the day draws to a close, locals and tourists alike take to the alleys to sit on low plastic stools enjoying a glass of bia hoi, Hanoi's fresh-brewed beer. Drop 15 cents for a draft at any of the ubiquitous sidewalk cafés — some no more than a keg, a table and a few glasses — and allow yourself to become part of the ancient streetscape.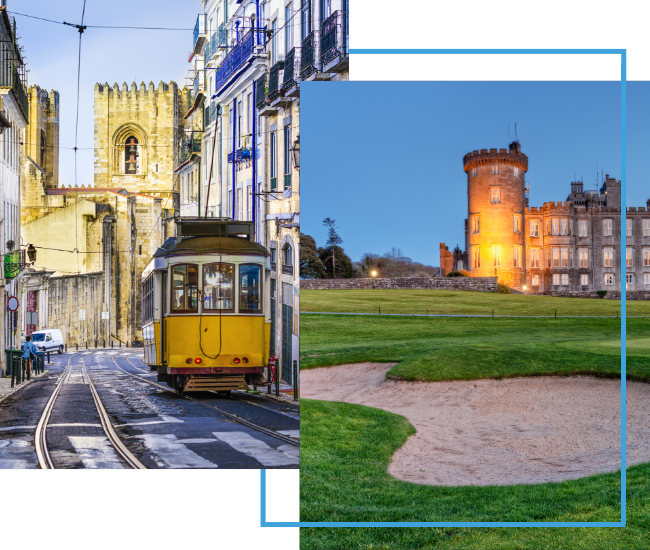 FX Excursions
FX Excursions offers the chance for once-in-a-lifetime experiences in destinations around the world.
Explore Excursions
Planning your next autumn adventure? Whether that entails kayaking a remote mountain river or a walking tour of your favorite European capital, here are some great travel finds to bring along:
Sponsored Content
The Islands of Tahiti are among the most beautiful and sought-after vacation destinations in the world. The endless images of overwater bungalows with Bora Bora's majestic peak towering over waters of every shade of blue have an intrinsic pull. But with 118 islands and atolls to explore, there is so much more to this spectacular region of the Pacific.
Located in the heart of Houston's Theatre District, the recently renovated Lancaster Hotel originally opened in 1926. The classic interior with an abundance of natural light floods the two-story lobby. A shimmering chandelier and elegant marble floors juxtapose nicely with the contemporary art displayed on the salon staircase wall.