With the winter months upon us, you probably spend more time indoors than before, which means air quality inside your home can take a nosedive. The Pure Fan Auto from Blueair promises to remove common pollutants using dual filtration technology, making sure the air you breathe is fresh and clean. It takes just 20–30 minutes to purify an average room, and then you can set it to auto mode, so the purifier increases speed when it detects higher particle levels. It also boasts night mode, which Blueair says is quieter than a whisper at 25 decibels — and is fairly portable too, weighing just more than 10 pounds and measuring 15.5 by 12.9 by 11.2 inches. $299.99.
Garmin Vívomove Trend Hybrid Smartwatch
If you fancy a smartwatch but are put off by the techy aesthetic, the Garmin Vívomove Trend could be what you've been looking for. It has the functionality of the brand's famed fitness watches but in a more elegant package. Available in a huge combination of colors, the Vívomove Trend looks like an analog watch until you tap it to reveal dual-color touch displays. It tracks health metrics such as your heartbeat and also supports contactless payments. $299.99.
This OLED Sony TV has garnered rave reviews since its release, earning praise for its top-notch image and sound quality. It even overcomes a common problem with OLED models — namely their poor performance in bright light — performing well even under demanding conditions. The larger 65-inch model is modest compared to some of the TVs on the market, but it's plenty big enough for most people, and the performance is best in class. $2,999.
Hydration has become a key wellness trend in recent years, with personal water bottles skyrocketing in popularity. One issue is how to keep them clean, but LARQ has come up with a sleek solution. By building in a UV-C light, the brand's bottle sanitizes itself as well as the water inside, all in one minute. Just charge it once a month to keep it working. Another bonus: The insulated design means your drink will stay hot or cold longer. 17-ounce, $99; 25-ounce, $118.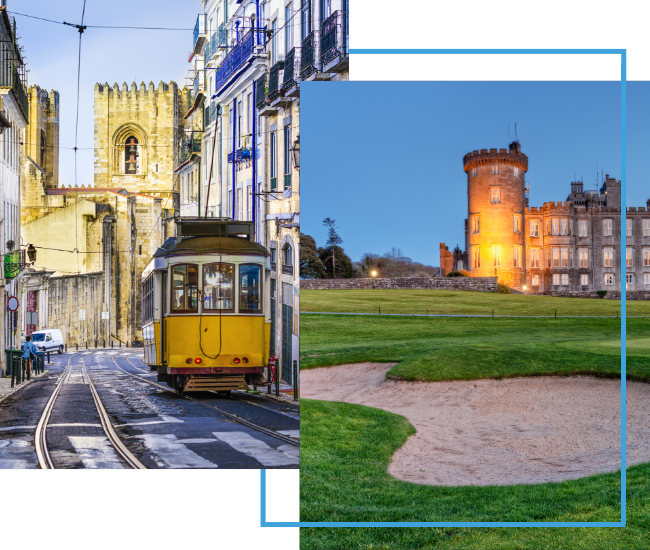 FX Excursions
FX Excursions offers the chance for once-in-a-lifetime experiences in destinations around the world.
Explore Excursions
As first-time restaurateurs, but with plenty of hospitality-related experience, Ria and Kevol (Kev) Graham were not entirely comfortable opening their first restaurant in the Brooklyn neighborhood of Williamsburg, where several upscale restaurants and 5-star hotel dining is just a block away. And to make matters worse, they opened in July 2020, when New York City was in the middle of the COVID-19 pandemic.
Sponsored Content
Incentive travel has long been a way for organizations to drive sales and reward employees with opulent trips to exotic destinations. Today it encompasses even more.
In addition to intimate settings, smaller staff-to-passenger ratios, and personalized food and beverage options, river cruises have the advantage of providing a deeper dive into a region's culture, food and history. The Rhine, Rhône and Danube in Europe and the Mississippi River and St. Lawrence in North America have much to offer travelers with their itineraries, tying together beloved cities and lesser-known destinations along their routes.