Yearly, non-refundable, high-end travel experiences are regularly canceled for unforeseen reasons. ELUXIT is an exclusive, first-of-its-kind resale marketplace, just launched, that will help solve that problem.
Founded by Bahar Schmidt, ELUXIT offers a StubHub-type model for travel, where sellers recoup most of the cost associated with purchased trips they cannot take and buyers acquire trips at more affordable prices. ELUXIT brings together buyers and sellers of unique and prized experiences, benefiting both parties.
Vacation destinations can list and sell otherwise empty rooms to generate secondary revenues, and ELUXIT also includes dedicated access to packages in popular seasons — all complemented by 24/7 customer service.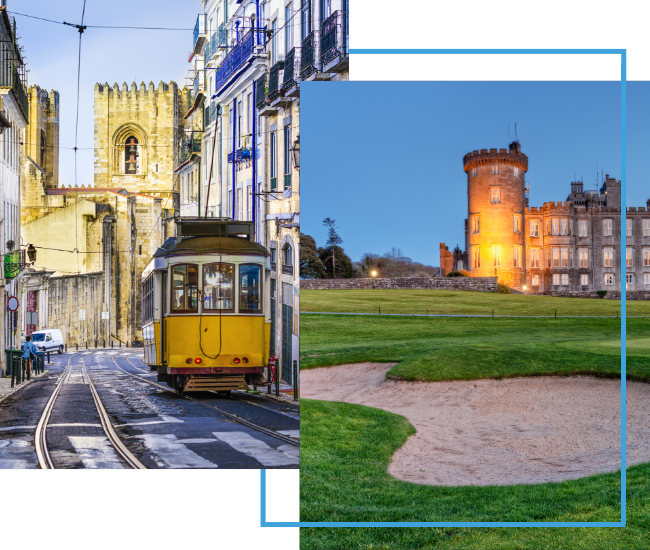 FX Excursions
FX Excursions offers the chance for once-in-a-lifetime experiences in destinations around the world.
Explore Excursions
Think of Tokyo and your mind may wander to the neon signs and bustling crowds of Shibuya and Shinjuku, or the tranquility of the Meiji Jingu shrine, but this huge city offers much to those who explore away from the main tourist areas.
Sponsored Content
From the moment you step onboard Air Tahiti Nui's Tahitian Dreamliner, you will be transported to The Islands of Tahiti. The French Polynesian carrier considered every detail to awaken its passengers' senses, creating the feeling you are already on the Islands while 30,000 feet in the air.
Automotive museums of all sizes will always capture the imaginations of car and racing aficionados. However, the best deliver a lot of substance beyond the machine itself. Some place an emphasis on science and technology or history, while others display iconic cars from film and television. Museums established and operated by the world's top automakers (think Mercedes, BMW, Audi and Porsche in Germany, and Toyota, Honda and Nissan in Japan) have built-in followings.