It was one of those rare days here in Pennsylvania during January where the sun was shining and the weather was so nice, my son and I had about an hour or so to be outside. We headed to our favorite local park, Tyler State Park, which consists of 1,711 acres in Bucks County, Pennsylvania, 33 miles from Philadelphia. More importantly, it is about 10 minutes from our house.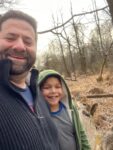 Tyler State Park has many different areas within it. There are several hiking trails within the park and also paved paths for those who want to walk/run, etc. There is a playground, several sports fields and random open fields. Typically we see deer, foxes and many little critters. There is also a frisbee golf course in the park. Neshaminy Creek runs through it, as well. Instead of going to the spot we usually go, we decided to take one of the paved walking trails. Of course, my 8-year-old son decided that he wanted to go off the path, as he usually does. There I was following him down a steep hill and over a tree that was laid down across the creek. We found large pieces of bark that he found interesting and a vine I showed him he could use as a swing. I found the perfect walking stick, which my son immediately thought was perfect for him!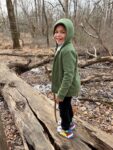 There were a ton of people walking and running through the park. It was a great day to be out and about. We ran into a friend of my son's as well. What amazed me was the number of people playing disc golf. I didn't know it was so popular. There were groups of five to 10 and some single people playing. There were people who had special backpacks with 20-plus different frisbees they were using. Here I was thinking the next time we would go I should bring one or two. Silly me.
— Eli R. Shapiro, director of sales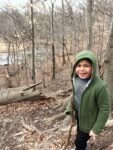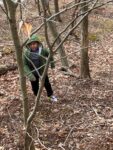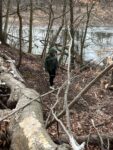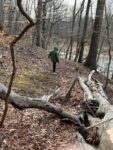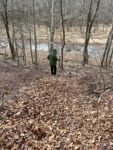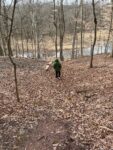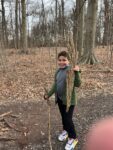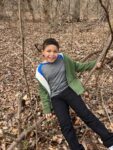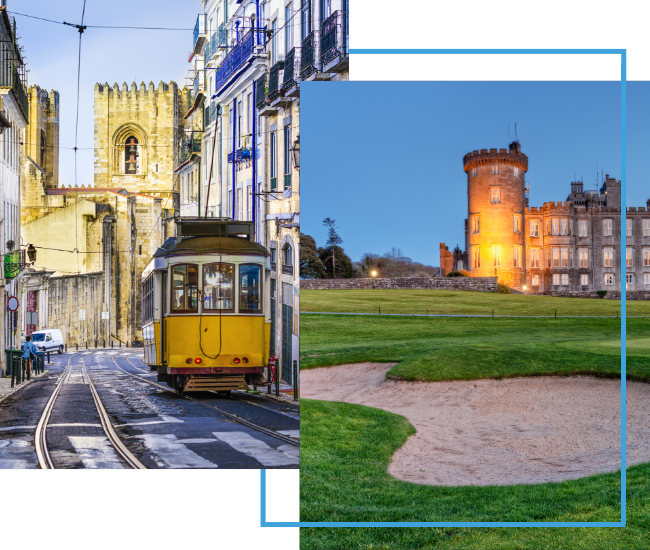 FX Excursions
FX Excursions offers the chance for once-in-a-lifetime experiences in destinations around the world.
Explore Excursions
There is something magical about sipping a glass of local wine while watching the sun slip into the Aegean Sea as the afterglow tinges traditional, white-washed Cycladic houses with glorious shades of rose, purple and gold. Ancient Greeks believed Helios, the Sun God, caused sunsets by driving his fiery chariot into the sea. Standing at water's edge in Mykonos, watching the sky slowly turn from purple to inky black, you almost believe it.
Sponsored Content
Learning more about our readers' travel habits and preferences ensures Global Traveler delivers the content you desire. As the travel industry has adapted and changed over the last few years, it's more important than ever to connect. To best meet your short- and long-term travel content needs, please help us!
The prospect of a post-visit treasure hunting session inside the shops of landmark museums such as the Louvre in Paris, the Uffizi Gallery in Florence and The British Museum in London can be irresistible. However, some of Europe's smaller and more unusual museums boast retail spaces with a surprising "wow" factor, often as well-curated as the galleries.