I spent yesterday having all my senses delighted at Color Factory. An interactive art museum, Color Factory allows visitors to experience the joy of color through a variety of installations.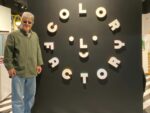 Since debuting in 2017 with a pop-up in San Francisco, Color Factory expanded to New York, Houston and, most recently, Chicago. The exhibition in each city reflects that city through partnerships with local artists, art institutions and businesses.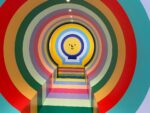 The Color Factory experience starts with a walk through a colorfully striped corridor. There's an option to register for free pictures taken and emailed. From there it's a self-guided tour through several rooms, including Sound the Spectrum, Have a Ball, Flavorama, Colorscopes and more.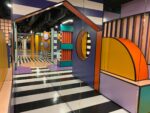 Sound the Spectrum is filled with dozens of horns playing different sounds as visitors pass them. Created by Yuri Suzuki, Bright Noise examines the relationship between sight and sound.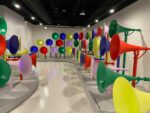 Through Colorscopes, artist, numerologist and astrologer Michele Bernhardt associates a color with every birthday. My color is Fig Blossom, associated with diligence, attractiveness and responsibility.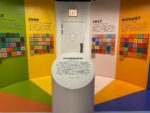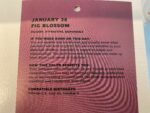 In Flavorama, visitors receive four unmarked packs of food crystals. The object is to guess the flavors, with answers and explanations revealed at the end.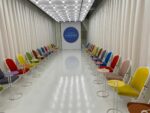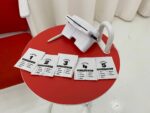 There's also a series of colored, mirrored rooms; a confetti room; and much more. The last room is a giant ball pit.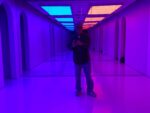 Located on the lower level of Willis Tower, Color Factory is open seven days a week. Visitors go through the exhibits at their own pace, but plan on 60–90 minutes to get the full experience. There are several staffers along the way to help, and they were an amazingly fun and upbeat bunch.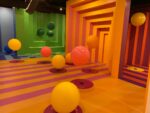 — John Wroblewski, online writer
FX Excursions
FX Excursions offers the chance for once-in-a-lifetime experiences in destinations around the world.
One of Ibiza's hottest restaurant destinations since its opening five years ago, Bottega il Buco, draws legions of fans with the addition of new head chef Max Rivera Papic, whose kitchen credits include skills honed under the tutelage of Alain Ducasse at The Dorchester, London.
Sponsored Content
THE MOST EXCLUSIVE TOURS OF EGYPT EVER OFFERED
Ski season is around the corner. Now is the perfect time to plan your winter ski getaway. These Colorado resorts offer deals designed for skiers.