My October weekends have been busier than usual. Filled with new food and music and familiar sports, it has been a fun month.
Early in October I met and interviewed musician Valentine Bennett, who gave an impromptu acoustic showcase of a couple of his latest songs. My friends were long-time fans, but this was my introduction to his music, and I was impressed.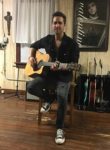 After talking music, the conversation shifted to travel. A frequent visitor to the music scene of Nashville, Bennett named a couple of his favorites in Music City. Winners, a sports bar and restaurant, hosts Whiskey Jam, a weekly songwriter's round. Its sister bar, Losers, bills itself as a "classic American dive bar and grill." Frequented by music professionals of all sorts, Bennett was thrilled to see Lady Antebellum perform there.
Outside of Nashville, Bennett listed New Orleans, downtown Las Vegas, the north shore of Oahu and Charlottesville, Virginia, as his favorite cities.
The next two weekends, I relished my last bits of softball this year at Northwestern. First I saw the Wildcats split two games with city rival DePaul. The next Sunday, Northwestern beat Heartland Community College and Spoon River Community College.
These exhibition games are basically previews of the 2020 season, including looks at first-year players such as Northwestern's Makenna Nelson and DePaul's Brooke Johnson.
After the games, I caught up a bit with DePaul coach Tracie Adix-Zins and veterans Maranda Gutierrez and Natalie Halvorson and Northwestern's Danielle Williams, the 2019 Big Ten Freshman of the Year. After having successful 2019 seasons, both Northwestern and DePaul have high hopes for next season.
Last Sunday I was on the sidelines supporting friends who participated in the Bank of America Chicago Marathon. Kenyans Lawrence Cherono and Brigid Kosgei were the top male and female finishers, with Kosgei breaking the world record. I admit I had slight bits of regret at not running this year, but I had a lot of fun cheering for my friends and the 45,000 other runners. I was also happy to be pain-free on Marathon Sunday.
On the food front, I discovered two great turkey burgers. Station 34 Pizza Pub served a light and fresh turkey burger on a brioche bun accompanied by perfectly cooked waffle fries. Station 34 is a great place for watching sports or just hanging out with friends. They also have live music performances on special days.
I stopped at Grecian Kitchen for a pumpkin shake and a turkey burger on the ride home from Northwestern. The turkey burger was packed with outstanding flavor and the bun was awesome. Thick and delicious, the pumpkin shake is one of my newest pumpkin finds. I'll be recapping my pumpkin favorites in my next blog.
— John Wroblewski, online writer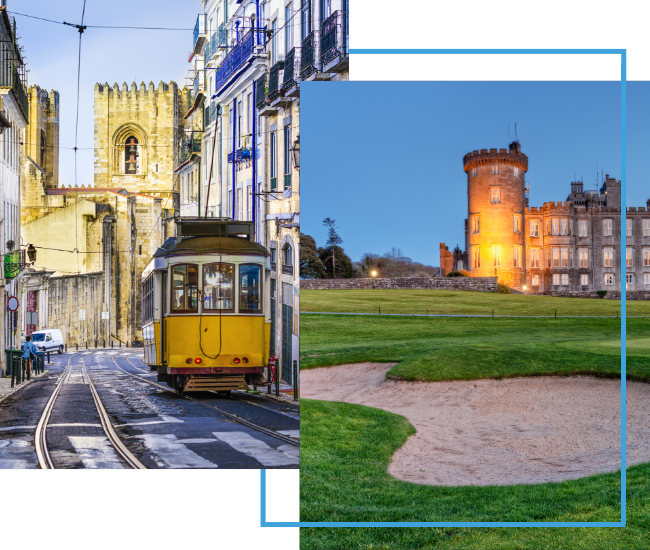 FX Excursions
FX Excursions offers the chance for once-in-a-lifetime experiences in destinations around the world.
Explore Excursions
There's no doubt the northern lights are awe-inspiring and spectacular. Unfortunately, they're also fickle and fleeting, and despite your best-laid plans of checking this item off your bucket list, sometimes Mother Nature's luminescent show just doesn't cooperate. But one cruise line has a new fail-safe in place.
Sponsored Content
The Islands of Tahiti are among the most beautiful and sought-after vacation destinations in the world. The endless images of overwater bungalows with Bora Bora's majestic peak towering over waters of every shade of blue have an intrinsic pull. But with 118 islands and atolls to explore, there is so much more to this spectacular region of the Pacific.
Think you need a degree in sailing to enjoy a yachting holiday? Dream Yacht Worldwide, a leader in yacht charters, wants you to relax and enjoy the journey. Newly expanded to include the British Virgin Islands, Martinique, Tahiti and the Seychelles, the "Easy Crewed" offered by Dream Yacht Worldwide also include charter options in Greece and Croatia.