The 2018 Chicago Auto Show is in full swing at McCormick Place. It started last Saturday and runs through Monday, February 19.
The Chicago Auto Show has a long and rich history, dating back to 1901. It is the largest auto show and has been held more times than any auto show in the country. This year will be the 110th Chicago Auto Show. More than 1,000 vehicles are on display across 1 million square feet of McCormick Place.
Since I am in the early stages of car shopping, the timing is perfect. I got to test and inspect several cars in one day at the show. Of course, I also took the opportunity to check out some luxury vehicles, just for fun!
The Batmobile, a few old Chicago Police cruisers and some other unique vehicles were there, and the crowds around them proved they were getting a lot of attention. The 1955 Ford Beatnik Bubbletop, with its low-set body, left me wondering how it even navigated the roads.
Along with the vehicles, there are several celebrity appearances. I had the pleasure of talking to Chicago Blackhawks Hall of Famer Bobby Hull and Chicago Bears quarterback Mitchell Trubisky. I even swapped travel stories with the sports radio WSCR's crew, broadcasting live Saturday.
Often overlooked is the charitable aspect of the event. Through the Chicago Auto Show's First Look for Charity, more than $48 million has been raised for Chicago charities in the last 26 years.
I'm not even a "car guy," and I thoroughly enjoyed the Auto Show and will be going back this weekend.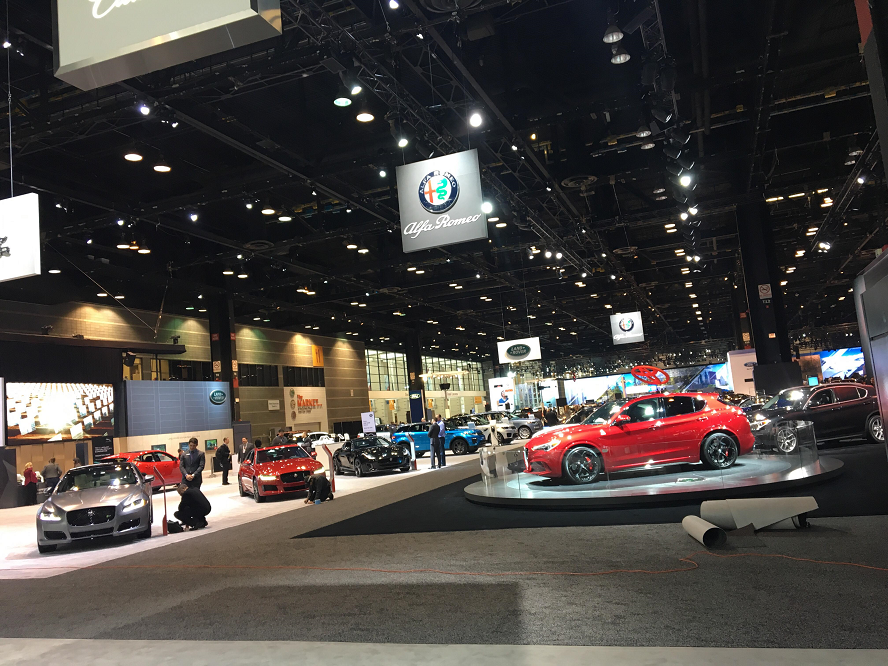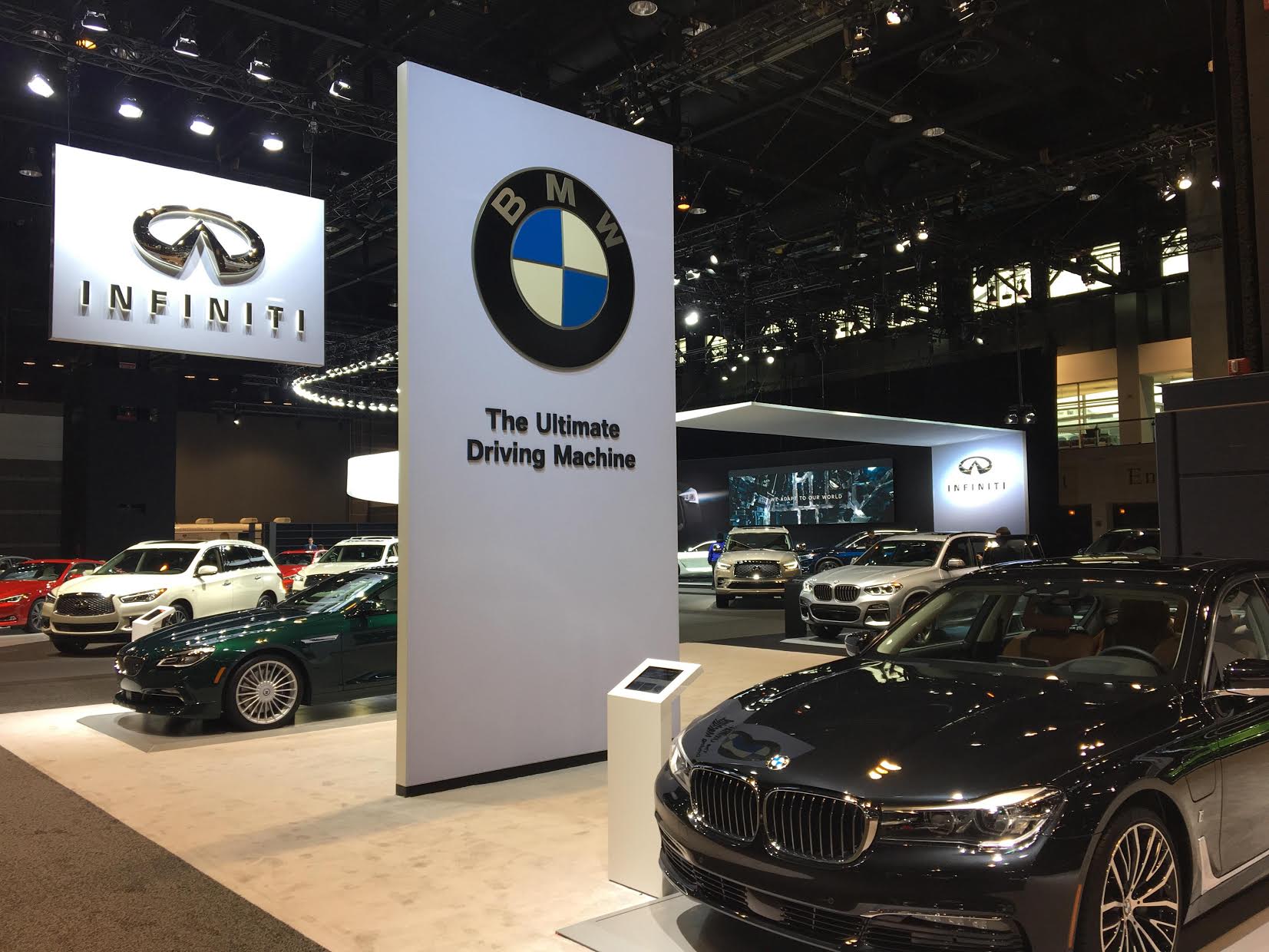 — John Wroblewski, online contributor
FX Excursions
FX Excursions offers the chance for once-in-a-lifetime experiences in destinations around the world.
Manchester, a city already buzzing with energy, welcomes some exciting new additions, from boutique hotels to highly anticipated culinary destinations to historic venues. Plan a trip to Manchester to not only indulge in your favorite soccer team but also to enjoy delicious food, both charming and luxury accommodations, and lively events and venues.
Sponsored Content
IHG® Hotels & Resorts certainly has a lot to celebrate, starting with an incredible growth story. Over the past five years, IHG has acquired or launched six new brands: Six Senses® Hotels Resorts Spas, Regent® Hotels & Resorts, Vignette™ Collection, voco™ hotels, avid® hotels and Atwell Suites™. Most recently, IHG reached an important milestone with its 6,000th open hotel. The company looks to further expand its portfolio by 30 percent with 1,800 hotels in the development pipeline, with significant focus on growth in the luxury segment where IHG is positioned as one of the top two hotel chains.
Porvoo, Finland, only an hour from Helsinki, is a medieval coastal town and a cultural haven, well known for its exciting culinary scene, colorful wooden houses and cafés. Here, you will discover the new Runo Porvoo Hotel, a family-owned landmark building and business blending Finnish traditions with contemporary Nordic design, world-class artwork and the rustic-meets-modern allure of American Shaker-style furnishings.