Aloito Africa Welcomes Guests with Short, Sweet Safari Itinerary During Birthing Season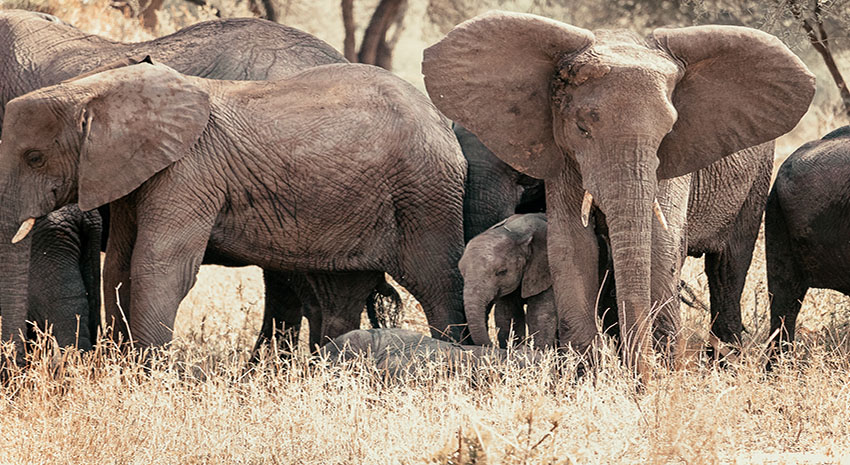 Photo: © Aloito Africa
- February 10, 2019
Aloito Africa specializes in private, small group Tanzania safari tours and adventures and February wraps up a family-favorite safari experience for the travel provider — calving season.
Calving season takes place December through February, during which herds of wildebeest gather on the Serengeti to give birth to more than 8,000 calves each day. In addition to the wildebeest spectacular, visitors spot other baby animals during a visit to Tanzania in these months, including giraffe, warthogs, elephants and lions.
Aloito Africa's Short and Sweet Safari itinerary is the perfect five-day excursion to see the best of calving season before it's gone.
Guests arrive at Kilimanjaro International Airport, where a tour guide transports guests to their hotel and provides an orientation. The second day includes a visit to Lake Manyara National Park, while the next day offers a visit to Serengeti National Park to see the more than 1 million migrating wildebeest and more than 250,000 zebra, as well as the largest population of lions in Africa. The fourth day continues in Serengeti National Park, before moving on to Ngorongoro Conservation Area. The last day gives guests a glimpse of the world's largest intact volcanic caldera, Ngorongoro Crater.
The experience starts at $1,210 per person.