Airbnb Removes Listings in the West Bank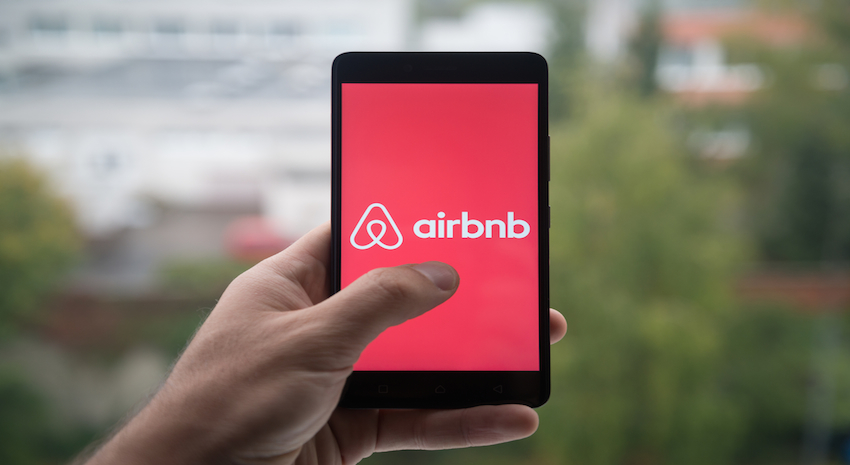 Photo: © Petrajz | Dreamstime.com
- November 28, 2018
Airbnb committed to removing nearly 200 listings in the West Bank, according to a report by AXIOS. Airbnb developed a five-part checklist to evaluate listings in occupied territories. Based on the checklist, it determined the West Bank listings require removal.
The decision follows a petition with more than 150,000 supporters urging Airbnb to remove vacation rentals in the West Bank. Protests were also held at Airbnb headquarters around the world.
"There's no delicate way to say this: for years, Airbnb profited from rental suites built on top of the ruins of Palestinian lives and livelihoods." said Angus Wong, campaign manager, SumOfUs.org, an organization part of the coalition advocating for the change.
"While it is good that Airbnb finally recognized the illegal nature of these listings and pulled them from their website — this decision took way too long. By listing these stolen homes for years, Airbnb directly helped Israeli settlers legitimize their occupation of stolen land, contributing to the Israeli government's decades-long policies of occupation, discrimination and dispossession. We will be monitoring Airbnb to make sure that no more illegal rental properties built on Palestinian land are listed on the site — and urge Airbnb to take steps to make amends to the Palestinian people by donating profits from these illegal listings to Palestinian organizations working to provide services to people amidst the Israeli occupation."
Technically, under international law, Israeli settlements in the West Bank are illegal and it was reported Airbnb allowed West Bank rentals to appear as "in Israel," with no mention of the specific location.