As hot, late summer days mellow into crisp, cooler weather, nothing says fall quite like a tall, cold apple cider in a pint glass. And just as there are different apple varieties used to make cider, there are many expressions available, each with its own characteristics and flavor profiles. Furthermore, the inspiring back stories behind America's most noteworthy cideries provide visitors with a refreshing change of pace from craft beer tap rooms.
Diskin Cider, Nashville, Tennessee
Inspired by the cider house experiences he enjoyed in Washington state, Canada and England, Pacific Northwest-bred Adam Diskin partnered with long-time friend Todd Evans to create a Nashville craft cider house tailored to the American South. All ciders are crafted using methods the duo learned under an English Cider Master. Using fresh-pressed apples, in turn, breaks the mold of overly sweet commercial ciders. 
Island Orchard, Ellison Bay, Wisconsin
Throughout the Door County peninsula, plenty of bars and fancy food shops sell apple and cherry ciders made with home-grown fruit. However, what sets Island Orchard Cider apart, according to owner Bob Purman, is the ciders produced here are done in the "Normandy tradition." They begin with apples harvested from orchards planted in Washington Island's rocky limestone soils, similar to those in Normandy. These apples and their terroir yield dry, sophisticated, complex beverages. Brews bearing those qualities include Apple Ginger Cider, Oak Aged Apple Reserve, Wild Cherry and Brut Apple Cider.
Brooklyn Cider House, Brooklyn, New York
Wine buyer Peter Yi's passion for cider is rooted in Urnieta and Hernani in Spain's Basque Country. After paying a visit to a sagardotegi<end> (whose production process involves catching natural cider straight from the barrel, and offerings include farm-to-table recipes paired with different ciders), Yi and sister Susan quit their jobs to learn the cider craft and develop this European expression of a cidery into an outlet in Brooklyn in 2014. In addition to building the cidery itself, this sibling team has come a long way, having revitalized a Hudson Valley orchard and building their cidery business out into a tasting room, farm store and pavilion.
Cider Corps, Mesa, Arizona
Jason Duren found building Cider Corps was a healing experience after his service in Afghanistan. This military-themed cidery offers 15 to 20 ciders on tap given fitting names such as Camuleflage, Private Palmer, Sangin Sangria and Mango Foxtrot. The décor playfully incorporates military gear, from the grenade tap handles to helmet light fixtures and ammo holder trash cans. An American flag commands one's attention upon entry. Under the direction of Duren and his brother, Josh, each cider is produced onsite with different recipes they have perfected after years of experimenting in their garage. Cider Corps not only serves delicious ciders but also provides a welcoming community for America's military veterans.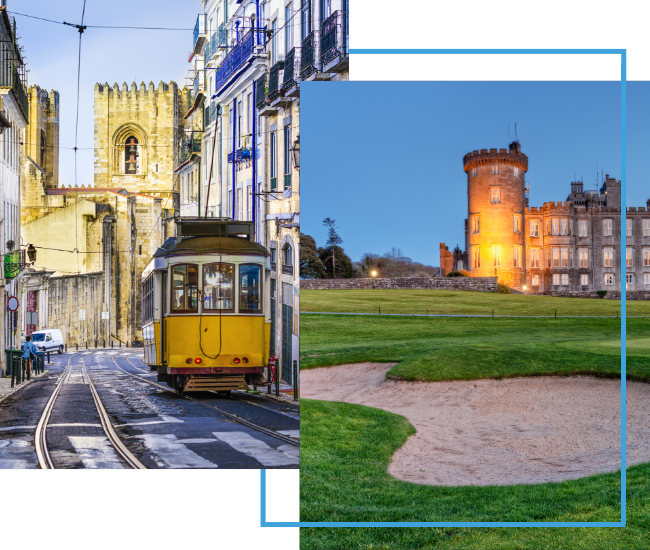 FX Excursions
FX Excursions offers the chance for once-in-a-lifetime experiences in destinations around the world.
Explore Excursions
While the 372-passenger Viking Polaris expedition ship, launched in September 2022, falls midway in size between Viking Cruises' intimate river cruise ships and large-scale ocean ships, it is operated with the same attention to detail and personalized service.
Sponsored Content
The Global Business Travel Association (GBTA) believes business travel is a fundamental force for good and brings the industry together to connect, innovate and set new standards. With members from across the globe, GBTA engages the many voices of business travel to build a collective future, providing a platform for buyers and suppliers to come together, connect with peers, grow their network and shape the future of the industry.