United Airlines earned a perfect score of 100 percent on the Human Rights Campaign Foundation's 2021 Corporate Equality Index for the 10th consecutive year.
The report tested United on corporate policies and practices in LGBTQ+ workplace equality. The perfect score puts United Airlines on 2021's Best Places to Work for LGBTQ Equality list.
"Receiving this recognition for the 10th year in a row speaks to our continued commitment to establishing a workplace that truly supports and celebrates our LGBTQ+ employees and customers," said Jessica Kimbrough, chief of diversity, equity and inclusion, United Airlines. "We will continue working with organizations like the Human Rights Campaign as we work toward creating a more diverse, equitable and inclusive culture at United where all employees and customers feel safe to be their authentic selves."
"Many businesses across the nation, including United Airlines, stepped up and continued to prioritize and champion LGBTQ equality," said Alphonso David, president, Human Rights Campaign, United Airlines. "While the CEI cannot measure every facet of what makes a workspace inclusive, it does create a foundation upon which employees can feel more comfortable living and working as their true selves — an important step, but one which is only the starting point. Diversity and inclusion policies and practices advanced through tools like the CEI are critical, but meaningful change requires breathing life into these policies in real and tangible ways, so that LGBTQ employees are truly seen, valued and respected not only at work, but in every aspect of life."
United partnered with the Human Rights Campaign on its training methods, including employee education, using comprehensive training, exercises and more.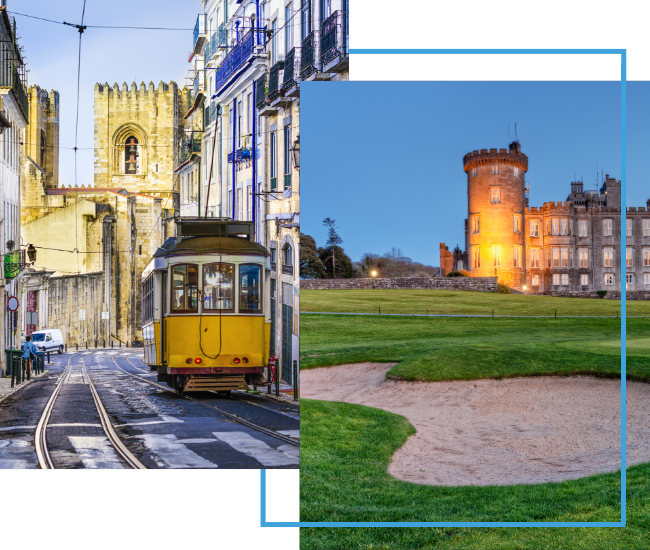 FX Excursions
FX Excursions offers the chance for once-in-a-lifetime experiences in destinations around the world.
Explore Excursions
As a peripatetic traveler, I am always trying to balance the pleasures of dining well with a life-long challenge to control my weight. It's not always easy, because I consider tasting typical, authentic regional dishes among the highlights of most journeys, and those foods are rarely known for "healthful" rankings! So, I started staying at spas way back in the 1980s — before they were ubiquitous — because meals were assured to be pure, clean and wholesome.
Sponsored Content
Incentive travel has long been a way for organizations to drive sales and reward employees with opulent trips to exotic destinations. Today it encompasses even more.
Flying to the paradise of Turks & Caicos has never been easier thanks to many new, non-stop flights across three airlines to the destination. Southwest Airlines, Delta Air Lines and Virgin Atlantic Airways all announced new flights, allowing travelers to visit this dreamy destination.