Solmar Hotels & Resorts introduces Grand Solmar Pacific Dunes, previously known as Grand Solmar at Rancho San Lucas, in Cabo San Lucas, Mexico. The hotel renewed its name and image to highlight the property's natural attributes while maintaining the quality of its services and experiences.
With a short-term growth plan, it's expected to reach 598 keys within two years, comprising part of an overall project that will not only increase the number of rooms but also the gastronomic and entertainment options. The new resort will feature a sports bar with virtual reality simulators and food highlighting the best dishes of Baja California Sur. All changes are set to gradually roll out over the next six months.
Grand Solmar Pacific Dunes is a unique resort surrounded by desert with golden sand dunes and high waves unique to the landscape of the Baja California Peninsula. Along with the stunning ocean views and beach atmosphere, the resort boasts delicious restaurants; multiple pools; and a seawater lagoon offering water activities, slides and a spa with wellness treatments.
In addition to the name change, Solmar Hotels & Resorts announced the appointment of its new general manager, Pablo Marconi, a passionate hotel executive with more than 25 years of experience in the hospitality industry.
"Becoming part of the Solmar family, just as Pacific Dunes is transforming, has been a pleasant surprise and also a welcoming challenge. We both begin this new journey with a commitment to further elevate the level of service for our guests who come to enjoy Los Cabos," said Marconi.
The hotel welcomes anyone from families, couples, seniors and young people looking to find the ideal restful vacation in paradise, with a myriad of common areas and consumption centers for all to enjoy.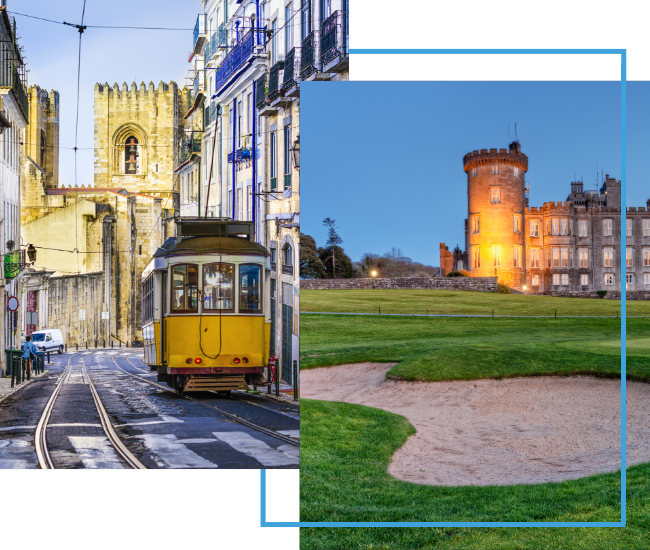 FX Excursions
FX Excursions offers the chance for once-in-a-lifetime experiences in destinations around the world.
Explore Excursions
More than 22 million visitors pour into Bangkok each year, adding to the roughly 11 million residents of the Thai capital famous for its bustling streets. Packed with food carts, markets and cultural spectacles, life in Bangkok is unusually defined by its vibrant street scene, both day and night. That means you don't necessarily need a solid plan when heading out on any given evening.
Sponsored Content
Exclusive Sailing with Global Traveler
As another phenomenal year of travel comes to an end, it's time, as always, for Global Traveler to celebrate and award those who do it best as we announce the 2023 winners of the GT Tested Reader Survey awards. But that's not the only cause for celebration here: We've hit another major milestone, as this marks our 20th year honoring the best of the best inn world of travel!