CheapOair, a flight-focused hybrid travel agency, announced its top 10 destinations for Memorial Day weekend.
The most-booked domestic Memorial Day weekend destination is Orlando, Fla., followed by Las Vegas and New York City. While Orlando is most popular, it is not the most affordable on the list. Rather, Fort Lauderdale took its spot as most affordable Memorial Day weekend destination, with an average round-trip airfare of $275, an 11 percent decrease in price from last year. The only destination among the top 10 to experience an increase in price over last year is Denver, Colo. Overall, domestic airfares are down an average of 5 percent.
The most popular international destination for Memorial Day weekend is London, followed by Cancun, Rome, Paris and Guadalajara. Overall, average international round-trip airfare increased by 2 percent this year, though some destinations experienced impressive decreases in cost, as much as 19 percent.
"Despite the unusually low fares we've seen during the early part of 2018, travelers should expect prices for Memorial Day to be on par with previous years," said Tom Spagnola, senior vice president supplier relations, CheapOair. "Average airfares, international and domestic combined, are only expected to be about 2 percent lower compared to 2017. The sooner you can book your flights, the more likely it is that you'll find a decent price."
"The added capacity in the market has made this a great year for finding amazing deals on airfare," added Sam S. Jain, founder and CEO, CheapOair. "However, due to the heavy demand for travel over the long weekend, consumers should try to book their flights as early as possible. Basic economy fares have a limited number of seats, so if you are looking for those extremely low prices, flexibility around when you book and when you travel will be essential."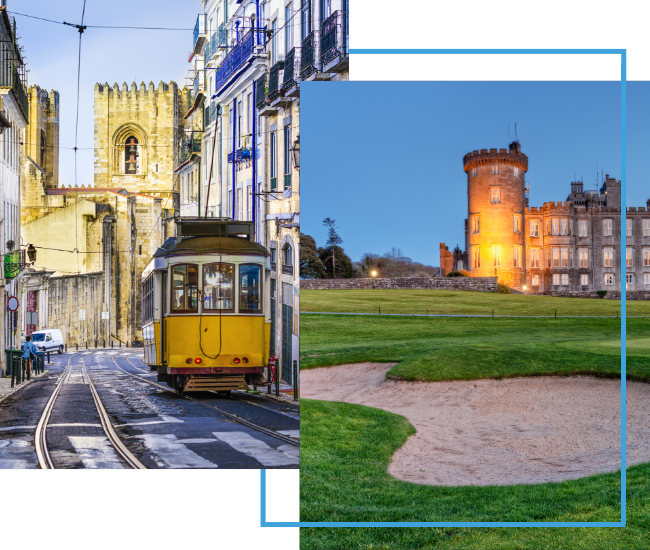 FX Excursions
FX Excursions offers the chance for once-in-a-lifetime experiences in destinations around the world.
Explore Excursions
This is a love story involving a frequent traveler, a swanky business-class lounge, Polaris seat 7A and palate-tempting libations.
Sponsored Content
Nashville's once-modest skyline continues to evolve as its luxury market grows. Lavish hotel properties are added to the landscape while acclaimed chefs stake claim in the robust culinary scene and premier cultural offerings round out the city's repertoire.
This month head west — at least as far as California, where the second annual Crush It Harvest Festival will be held on the West Pavilion Lawn at The Estate Yountville. The festival is held on Oct. 7, beginning that morning and ending when the sun dips below the valley's horizon.