Regent Phu Quoc, a timeless island retreat committed to elevating the luxury experience in Vietnam, sits against the serene waterfront backdrop of Long Beach. Regent introduces its renowned hospitality to Vietnam, redefining the wellness experience through innovation and design.
The Spa at Regent Phu Quoc takes a holistic approach to self-care and mindfulness, combining all-encompassing comforts and innovative techniques with natural, time-honored remedies. Its philosophy is rooted in three pillars: high touch, high frequency and high energy.
High Touch, also known as Sensory Therapies, deliver a therapeutic touch, an energy which creates a sense of relaxation and well-being. One of the featured therapies includes Tam Quat Reviver, a revitalizing body massage inspired by traditional Vietnamese healing techniques. The Tam Quat Reviver uses aromatherapy oils and pressure-point kneading, which boosts energy levels, eases muscle tension and promotes circulation. Body Balancer uses Shiatsu-inspired techniques and is a powerful tension-relieving massage designed to release deep-seated tension and alleviate muscle stress to restore serenity to the body. It also awakens the senses by focusing on specific areas of the body.
The High Frequency treatment uses modern wellness technology, incorporating exclusive innovations and high-frequency equipment. Guests who book The Alpha Quartz Sand Cocoon Therapy can expect a 60-minute therapeutic massage, where the quartz bed contours the body and alleviates any muscle stiffness with the cocoon effect. This treatment combines Balinese and Hawai'ian techniques to melt away tension and restore the flow of energy and vitality. The 30-minute Welnamis Touch & Deep Therapy uses specific vibrations and binaural audio frequencies for guests, allowing even the busiest minds to achieve deep levels of relaxation. The TOUCH program features light vibrations to enhance the treatment experience with gentle, relaxing music tones and natural sounds. The DEEP program uses deeper multichannel vibrations for a more intense physical experience with an orchestrated deep relaxation audio program.
High Energy helps with spiritual healing and sparks energy and glow by offering treatments with vibration frequencies from crystals and gemstones. The 90-minute Chakra Cleaning Glow treatment targets stress and combines vibrations from crystals and aromatherapy to release tension and balance meridians while enhancing energy circulation throughout the body.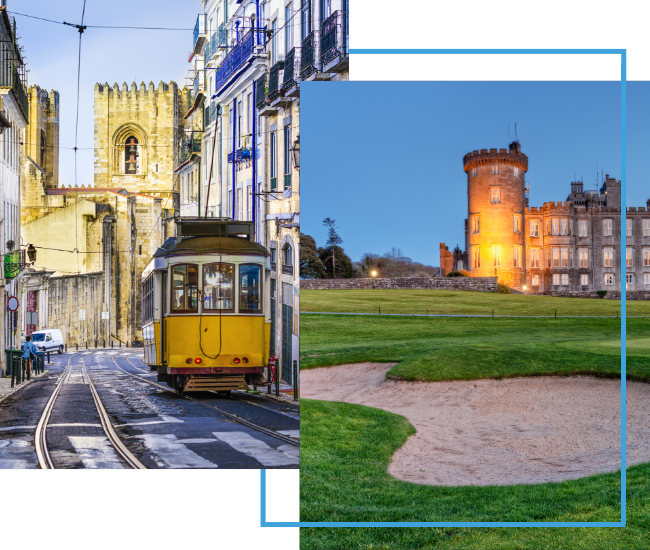 FX Excursions
FX Excursions offers the chance for once-in-a-lifetime experiences in destinations around the world.
Explore Excursions
While the 372-passenger Viking Polaris expedition ship, launched in September 2022, falls midway in size between Viking Cruises' intimate river cruise ships and large-scale ocean ships, it is operated with the same attention to detail and personalized service.
Sponsored Content
Learning more about our readers' travel habits and preferences ensures Global Traveler delivers the content you desire. As the travel industry has adapted and changed over the last few years, it's more important than ever to connect. To best meet your short- and long-term travel content needs, please help us!