Scientists at T.H. Chan School of Public Health at Harvard conducted a gate-to-gate study to determine the layered approach U.S. airlines took to protect travelers and employees from COVID-19 has made the risk of exposure during air travel low. According to a release from Delta Air Lines, one of a few remaining airlines still blocking the middle seat, the Centers for Disease Control and Prevention has not confirmed a single case of COVID-19 transmission on a U.S. airplane.
According to the study, universal use of face masks, enhanced cleaning protocols and advanced ventilation and filtration systems offer protection against the virus, lowering risks to minimal levels. The report also noted face masks are "the most essential part of a comprehensive set of measures to reduce COVID-19 during air travel." Delta was among the first airlines to require passengers and employees to wear masks or face coverings onboard the aircraft.
Harvard's research team said highly effective ventilation systems mitigate disease exposure by rapid and continuous filtering and exchange of cabin air. In addition to HEPA filters on aircraft, Delta is replacing the current air filtering systems that pump outside air into jet bridges and parked aircraft with LEED Platinum MERV14 filters for a 40 percent reduction in air particles and cleaner air in those spaces.
In conclusion, the Harvard study found a "combination of layered infection control measures" reduces the risk of COVID-19 transmission during the air travel process.
Do these studies make you feel more confident about air travel? Have you flown since the beginning of the pandemic? What additional measures are you taking as a traveler during the pandemic? Tell us about it. Email us at [email protected]. Please include your full name and location.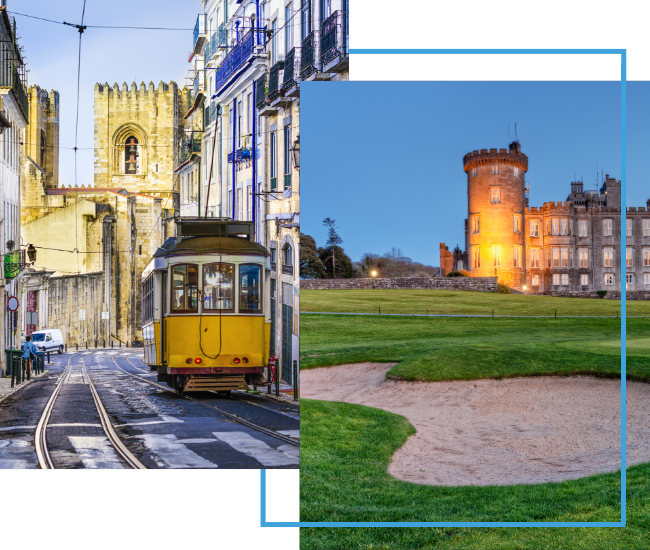 FX Excursions
FX Excursions offers the chance for once-in-a-lifetime experiences in destinations around the world.
Explore Excursions
Mazatlán, Mexico, has long been an attractive home destination for Canadian and American retirees, but, in recent years, young, digital nomads have also discovered the charms of this coastal city, finding inexpensive accommodations, beautiful weather and plenty of bandwidth for working remotely. The laid-back beach scene definitely eases the transition of relocating to Mexico's West Coast.
Sponsored Content
IHG Hotels & Resorts is thrilled to announce the launch of a new mobile product feature for members: IHG Wi-Fi Auto Connect. This feature is now available exclusively in the IHG One Rewards mobile app for both iOS and Android users and will automatically connect IHG One Rewards members to WiFi upon arrival at more than 5,000 IHG hotels worldwide — no separate passwords or log-ins needed. This is in addition to the exciting benefits of being an IHG Business Edge member. IHG Business Edge provides small- and medium-sized businesses access to a user-friendly portal that displays comprehensive spending and savings data while providing the convenience of direct booking with a guaranteed discount.
For its third year, Global Traveler awards the airline, cruise line and hotel brand best representing diversity, equity and inclusion within the travel industry. Over the past year Global Traveler analyzed many airlines, cruise lines and hotel brands to determine which companies prove most committed to changing the world through diversity and inclusion.