Originally planned for November 2021, the first-ever Urchin Festival in the United States will finally take place on the Mendocino coast, June 17–19. As one of the biggest producers of sea urchin in California, Fort Bragg invites visitors to celebrate the delicacy of the purple sea urchin.
"Fort Bragg has long been a major producer of sea urchin in the United States — but virtually all of the product has been shipped out of the area, and until recently not a single restaurant offered uni on their menu," said Cally Dym, fifth-generation owner, Little River Inn. "With a growing understanding of local food sheds and local food webs, we think now is the perfect time to 'Taste the Place' and expand our understanding of the purple sea urchin."
On Friday, June 17, the festival kicks off with an outdoor demo and five-course purple urchin tasting menu. The menu will be presented by Urchinomics, a restorative seafood company, and Chef Matthew Kammerer at Michelin-starred The Harbor House Inn. Prices start at $150 per person with an additional $90 for a wine pairing option.
The next day, Van Damme State Beach will host a uni demo and educational talk in the morning. Guests can sample fresh beach, learn how to harvest urchin and listen to Josh Russo from the Waterman's Alliance and international free dive competitor Greg Fonts.
Later that day, guests can take part in the Sake Seminar at Little River Inn with Sake expert Kerry Tamura of World Sake Imports. In addition to learning about the urchin and sampling uni snacks, guests will take a tasting tour through the best sakes from seven different Japanese prefectures, highlighting the features of the terroir in the glass.
Wrapping up the festival, on Sunday, guests are encouraged to visit Noyo Center for Marine Science to learn more about urchin and kelp. The museum is open 11 a.m –5 p.m. With education a key component of the entire festival, each company and organization has come together and collaborated to not only provide a unique experience for guests but also to teach the public about restoration.
Hotels located along the Mendocino coast will also take part in the celebration by incorporating sea urchin in menus. Urchinomics will supply select restaurant partners with purple urchin, as well. At Little River Inn, guests can enjoy fresh house-made noodles with an urchin sauce with an optional sake pairing from World Sake. Glendeven Inn & Lodge and The Inn at The Cobbler's Walk will offer guests an opt-in special menu featuring "uni scramble" at breakfast and a delicious uni pasta in the evening.
Some of these hotels will not only serve sea urchin dishes, but will also offer deals on lodging in honor of the festival. Guests booking two nights on the weekend of the festival receive a third night free.
"Urchin is delicious and that in itself is a reason to create an urchin festival," stated Dym. "What fascinates me is the role purple urchin plays in the ecosystem of the Northwest Pacific Ocean and telling that story to festival goers."
Are you planning on attending the Urchin Festival? What are you most excited about experiencing or tasting? Do you think purple sea urchin should be incorporated into more dishes? Tell us your thoughts. Email us at [email protected]. Please include your full name and location.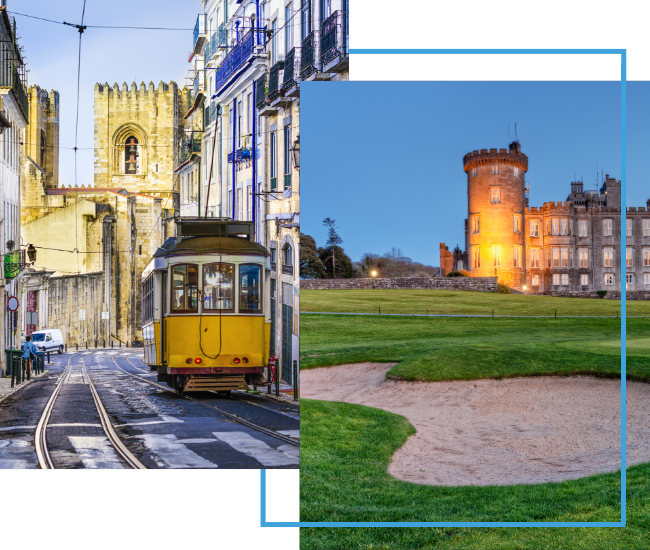 FX Excursions
FX Excursions offers the chance for once-in-a-lifetime experiences in destinations around the world.
Explore Excursions
There is something magical about sipping a glass of local wine while watching the sun slip into the Aegean Sea as the afterglow tinges traditional, white-washed Cycladic houses with glorious shades of rose, purple and gold. Ancient Greeks believed Helios, the Sun God, caused sunsets by driving his fiery chariot into the sea. Standing at water's edge in Mykonos, watching the sky slowly turn from purple to inky black, you almost believe it.
The prospect of a post-visit treasure hunting session inside the shops of landmark museums such as the Louvre in Paris, the Uffizi Gallery in Florence and The British Museum in London can be irresistible. However, some of Europe's smaller and more unusual museums boast retail spaces with a surprising "wow" factor, often as well-curated as the galleries.