Island hopping is a new way for travelers to experience the South Pacific and luxury travel agency Down Under Answers debuts a new itinerary for travelers to visit two dream destinations in one trip.
The trip starts with a luxurious Fijian experience at Nanuku Resort, located on a 500-acre private estate with a private, pristine beach, mixing barefoot luxury with rich Fijian culture. Next, travelers go to South Australia for the wine and wildlife of Adelaide and Kangaroo Island. Go from "Bula" to "G'Day," from kava ceremonies to wine tastings, lush Fijian rain forests to wild Aussie Bush, swimming amongst soft coral reefs to koala sightings in eucalyptus trees.
Luxury travelers have the opportunity to participate in a range of activities during their time at Nanuku Resort, including warrior cooking class, coral planting, a private island excursion or time relaxing by the pool and soaking up the sun. The resort offers a sanctuary for wellness, relaxation, bespoke dining and soulful discovery.
Following the short flight from Fiji, travelers arrive in Adelaide, South Australia, for their next experience. After exploring the boutique city's vibrant scene, guests hop on a 20-minute flight over to Kangaroo Island to spend the next few days exploring the land. On Kangaroo Island, travelers indulge in delicious meals; spot wildlife in the wild including kangaroos, koalas, seals, sea lions, echidnas and dolphins; explore rugged nature and beautiful landscapes; and get a taste of life at wineries and gin distilleries.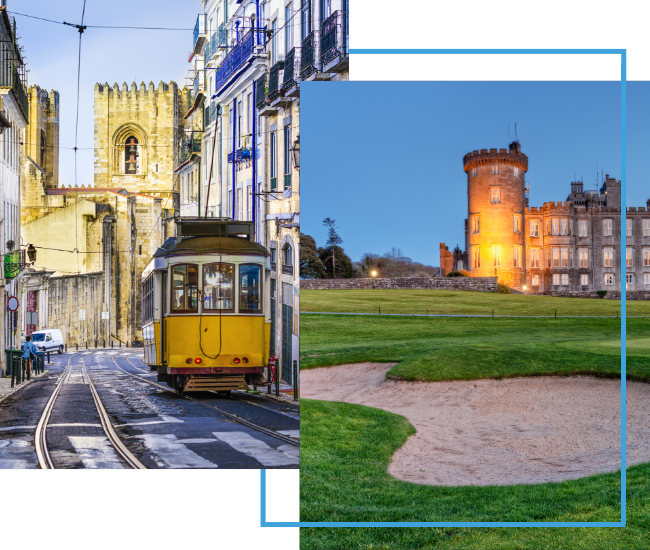 FX Excursions
FX Excursions offers the chance for once-in-a-lifetime experiences in destinations around the world.
Explore Excursions
While the 372-passenger Viking Polaris expedition ship, launched in September 2022, falls midway in size between Viking Cruises' intimate river cruise ships and large-scale ocean ships, it is operated with the same attention to detail and personalized service.
Sponsored Content
Don't risk losing all the money you've spent if you must cancel your trip at the last minute. Allianz Travel Insurance can give you: