I recently went to visit a friend in Long Branch, New Jersey. It was my first time visiting this beach town, and I had a blast.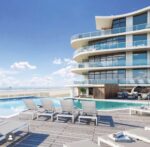 I stayed at Wave Resort, a luxury, oceanfront boutique hotel in the center of town across from the pier. My room had a balcony and breathtaking views of the Atlantic Ocean.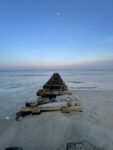 The first day I arrived, my friend visited me at the hotel spa, and we enjoyed a day of pampering. We both got massages — she got the classic massage and I got the Wave massage, which consisted of a hot mud application to release tense muscles. We left there feeling like jelly; it was so relaxing. That evening we took a ride to nearby Asbury Park, where we walked the boardwalk, did some shopping and enjoyed live music. There were bars and restaurants everywhere, so we did some hopping around.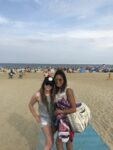 The next day we enjoyed the pool at the hotel, overlooking the ocean. There was a swim-up bar, food and drink service, and a DJ. We had so much fun soaking up the sun. After a lovely afternoon nap, we decided to stay close by and had dinner at Branch Cantina, a Mexican restaurant inside the hotel. They had the best variety of margaritas. I had the spicy cucumber, and my friend had the spicy pineapple; both were amazing. We shared shishito peppers, empanadas, crispy pork belly tacos, and rice and beans for dinner. It was some of the best Mexican food I have ever had.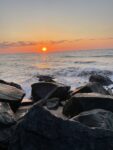 We had a lovely weekend relaxing in this beautiful, entertaining beach town.
— Alaina Cagliostro, director of sales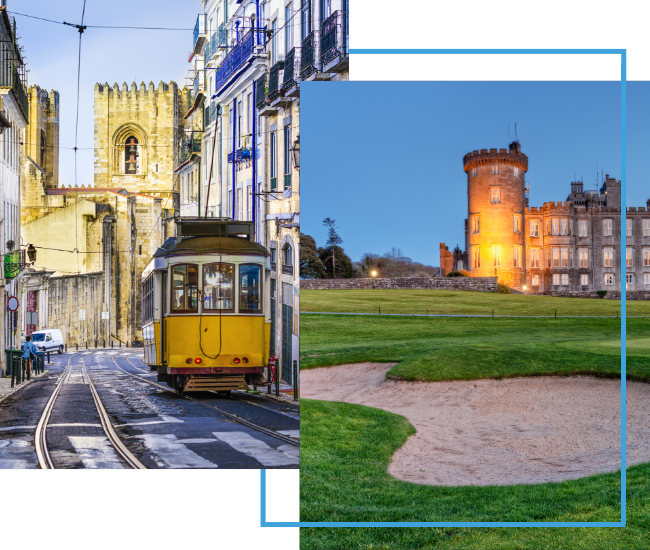 FX Excursions
FX Excursions offers the chance for once-in-a-lifetime experiences in destinations around the world.
Explore Excursions
Red Savannah launched a new series called In the Footsteps of…, which debuts itineraries of well-known figures, the first being Coco Chanel. As Chanel No. 5 celebrates its 102nd anniversary this year, the travel company invites fashion lovers, history enthusiasts and admirers of Coco Chanel to experience the new itinerary, In the Footsteps of Coco Chanel. The experience allows travelers to step into the remarkable life of one of most iconic figures in the fashion world.
Sponsored Content
The Saronic or Argo Saronic Islands of Greece call travelers to explore its seven small islands and islets brimming with history, natural sites and more. With most easily accessible by boat, the islands' proximity to ports of Athens make the Saronic Islands an ideal destination for those preferring shorter boat rides. In fact, trips from Athens ports to the islands take only between 10 minutes and two hours, depending on the island you choose, making them perfect for day or weekend trips. From Piraeus port, you can access Hydra, Spetses, Aegina and Poros directly. Come explore these stunning islands with us and find the inspiration to plan your next trip to these islands. Hydra Hydra town curves around a slope overlooking the Argosaronic Gulf like an amphitheater and is considered one of the most romantic destinations in Greece. Most unique to the island is its lack of vehicles. People on the island get around on mules and donkeys as well as water taxis, making for a peaceful and laid-back day. Hydra lies a two-hour ferry ride from Piraeus port in Athens.
Mazatlán, Mexico, has long been an attractive home destination for Canadian and American retirees, but, in recent years, young, digital nomads have also discovered the charms of this coastal city, finding inexpensive accommodations, beautiful weather and plenty of bandwidth for working remotely. The laid-back beach scene definitely eases the transition of relocating to Mexico's West Coast.